Samsung: Galaxy Note 3 Launch with Lionel Messi
Founded by Lionel Messi in 2007, the Leo Messi Foundation is dedicated to helping impoverished children by giving them access to healthcare, education and athletic facilities. Lorde's breakout hit, Royals, is the soundtrack. The lyrics are both haunting and beautiful, first defining the children's economical realities and ambition, but also suggesting that if they are given the right opportunities, these children will live healthier, fuller lives.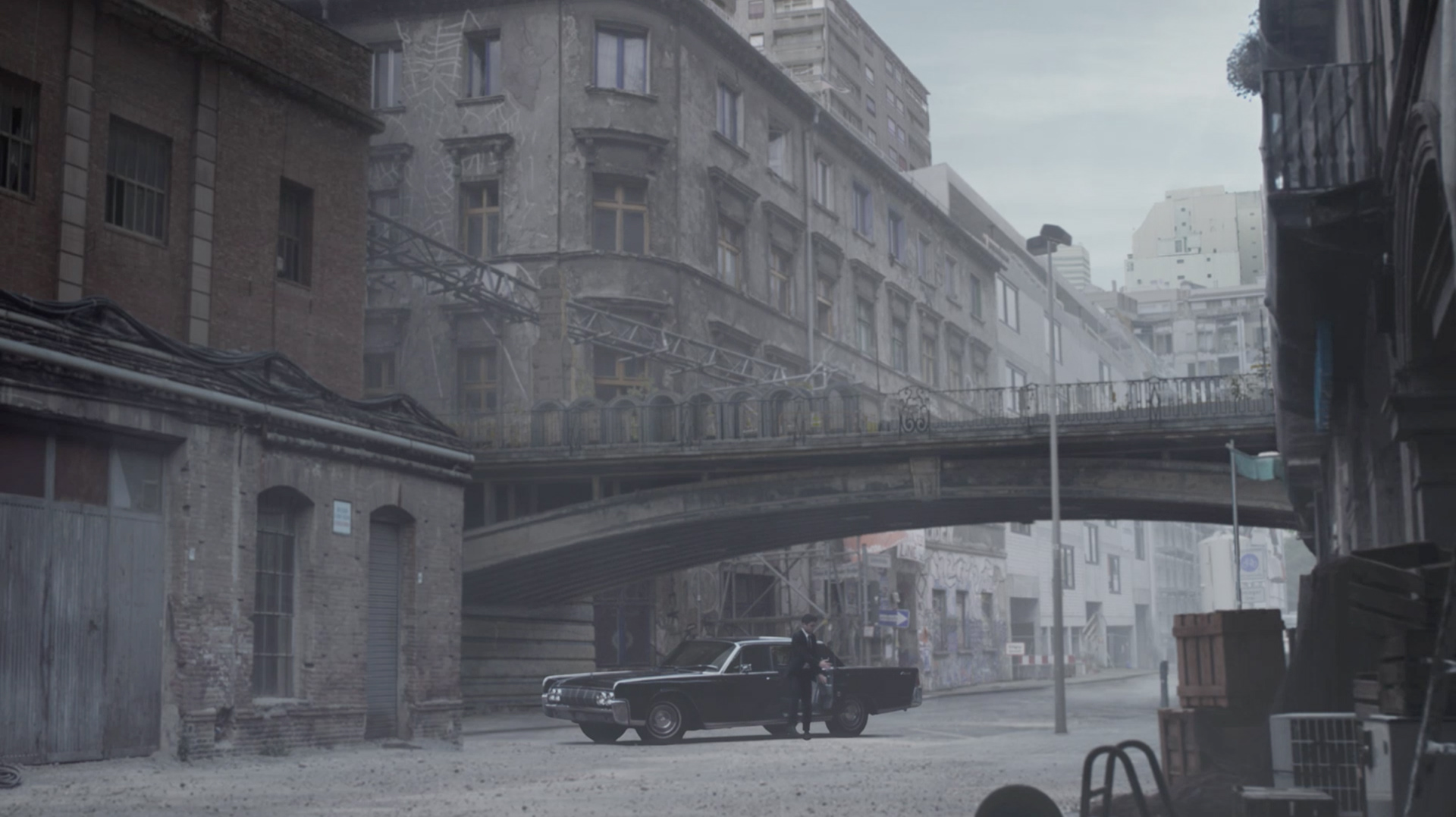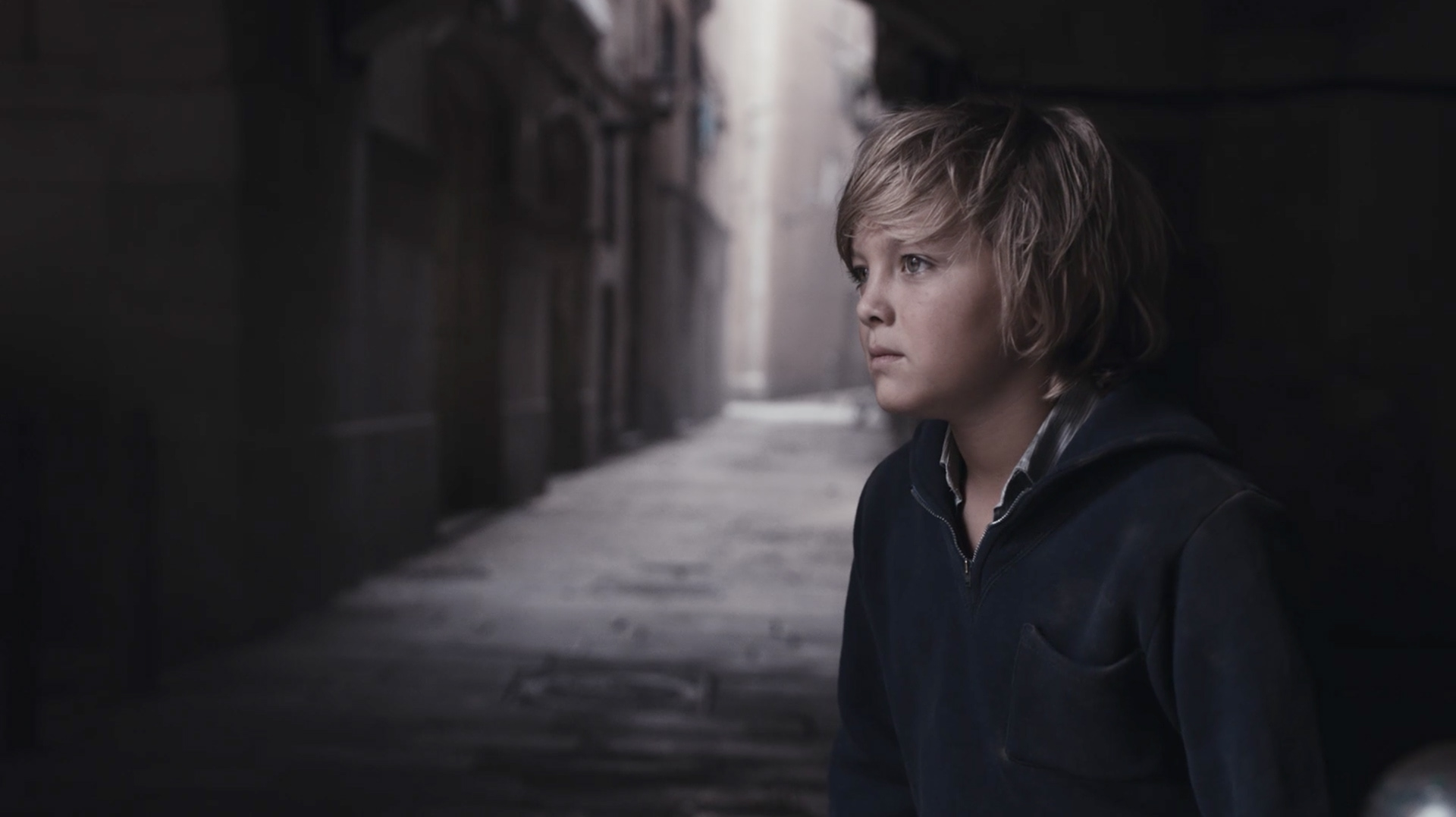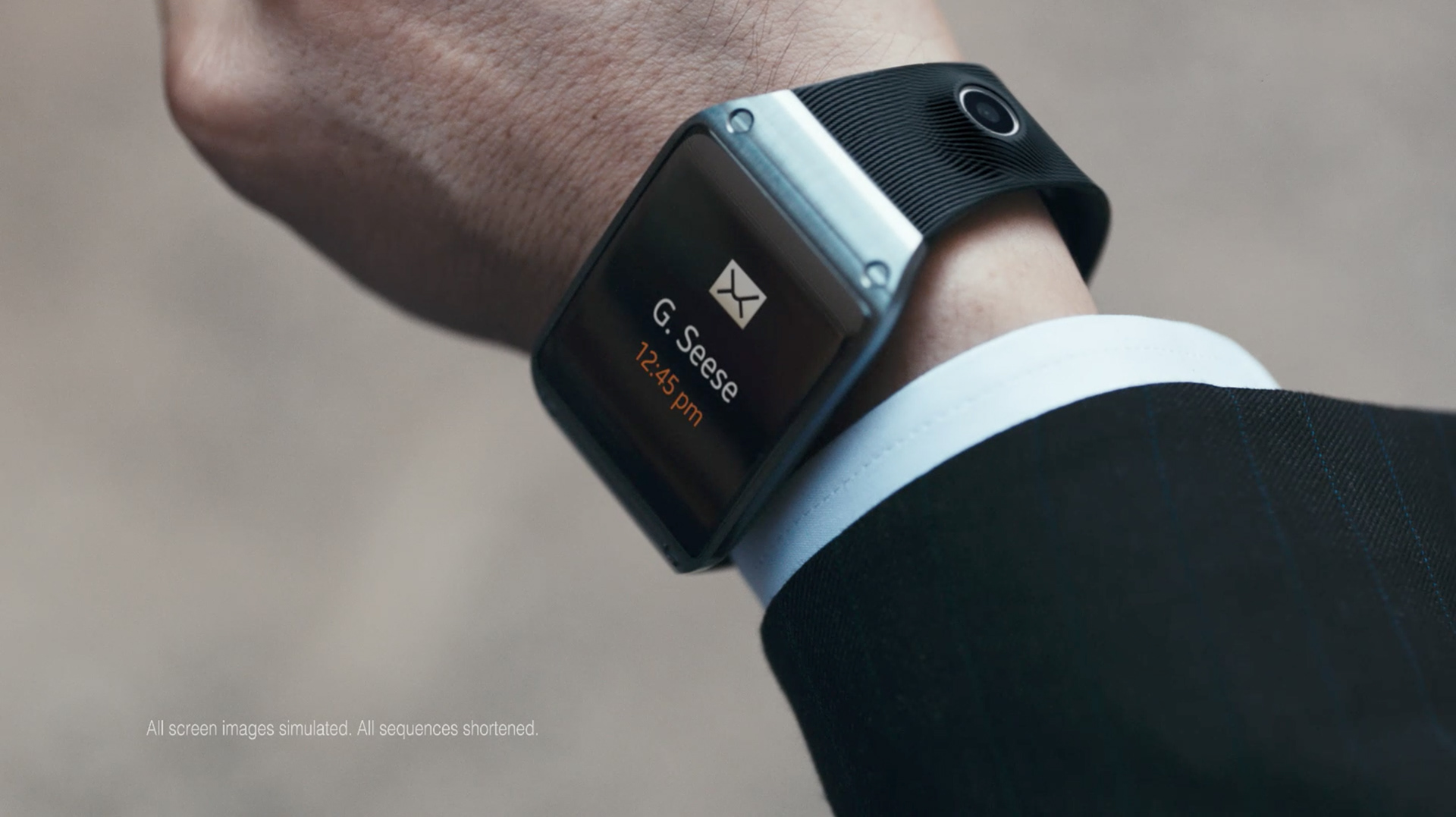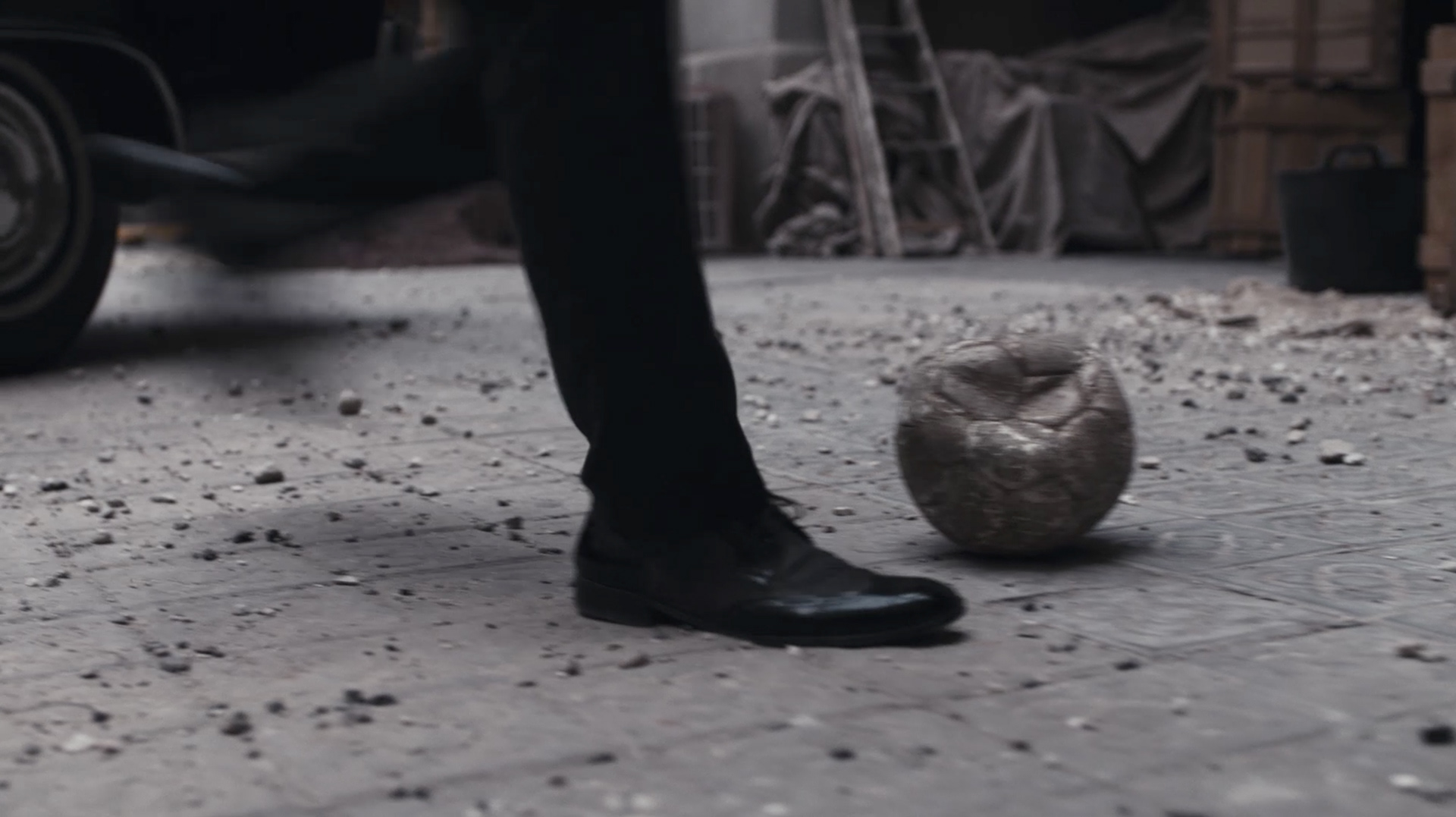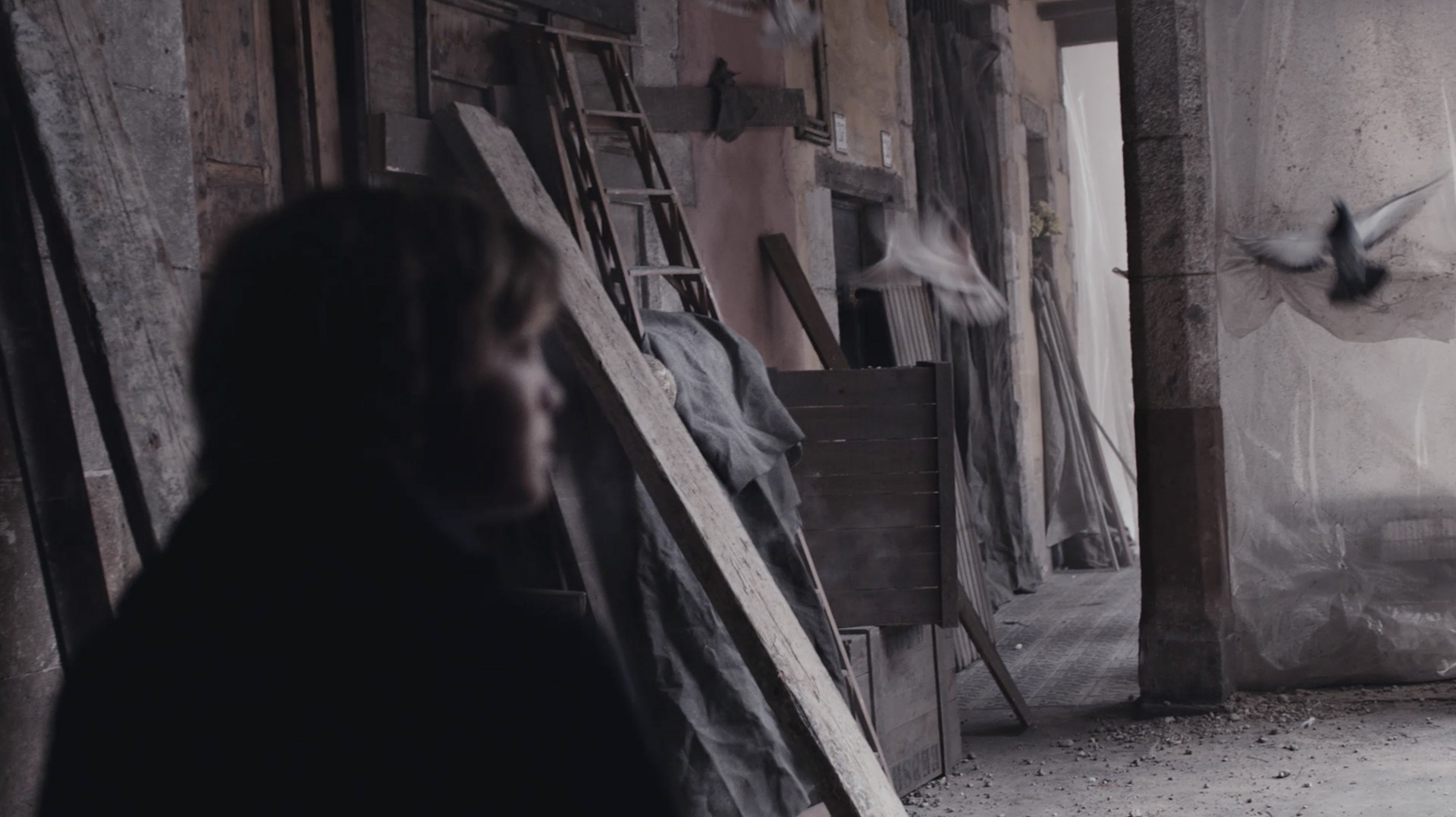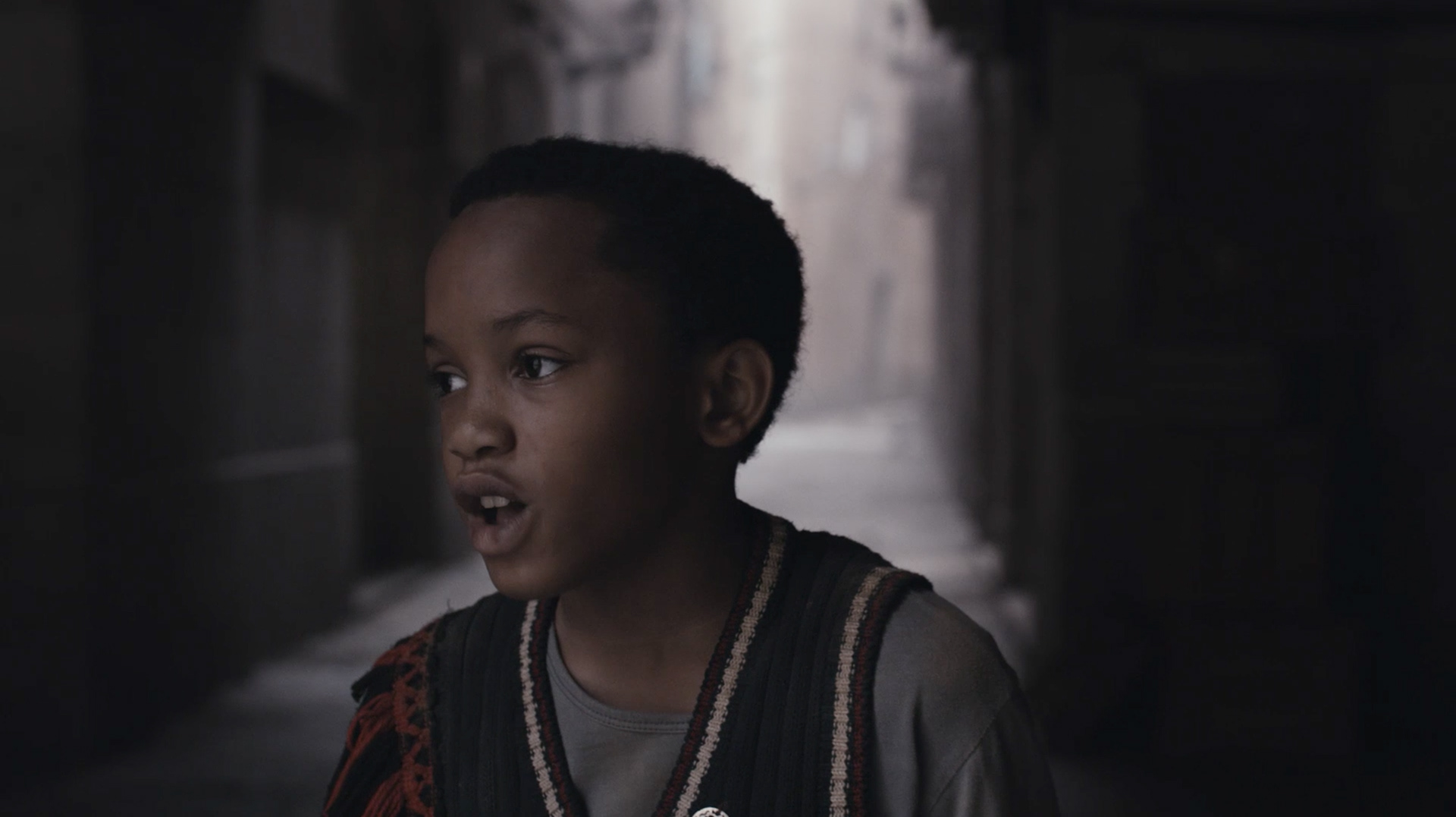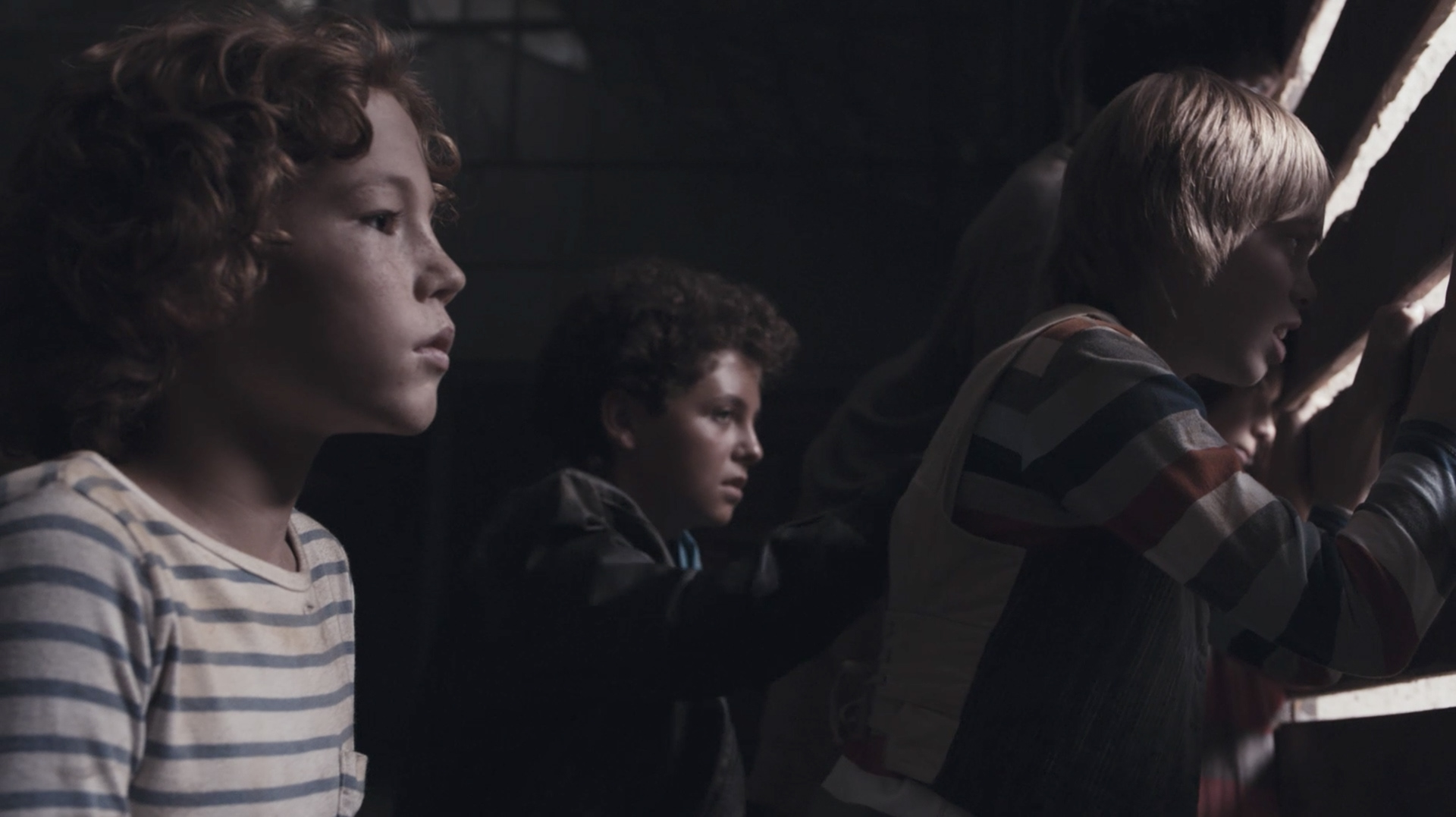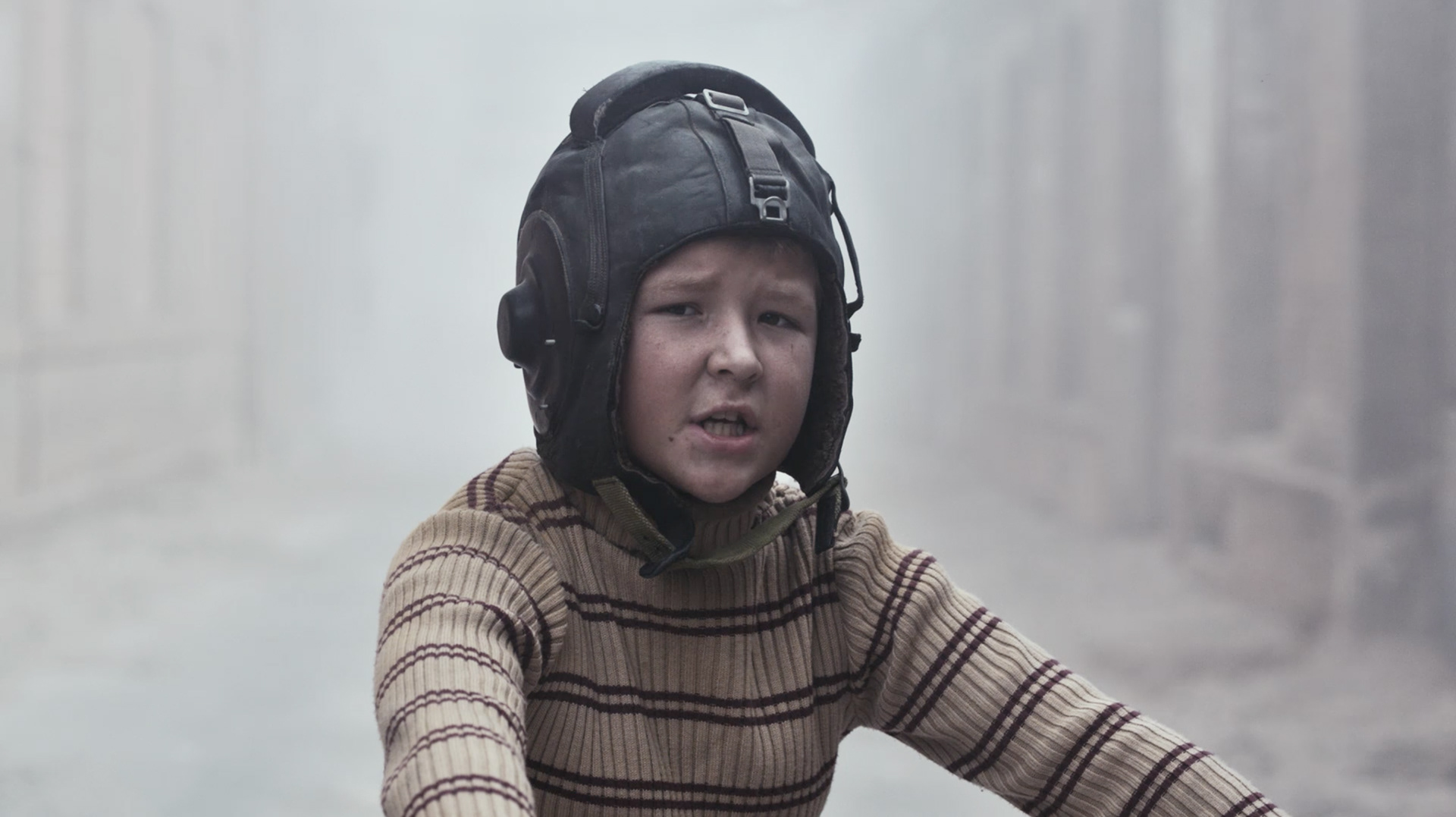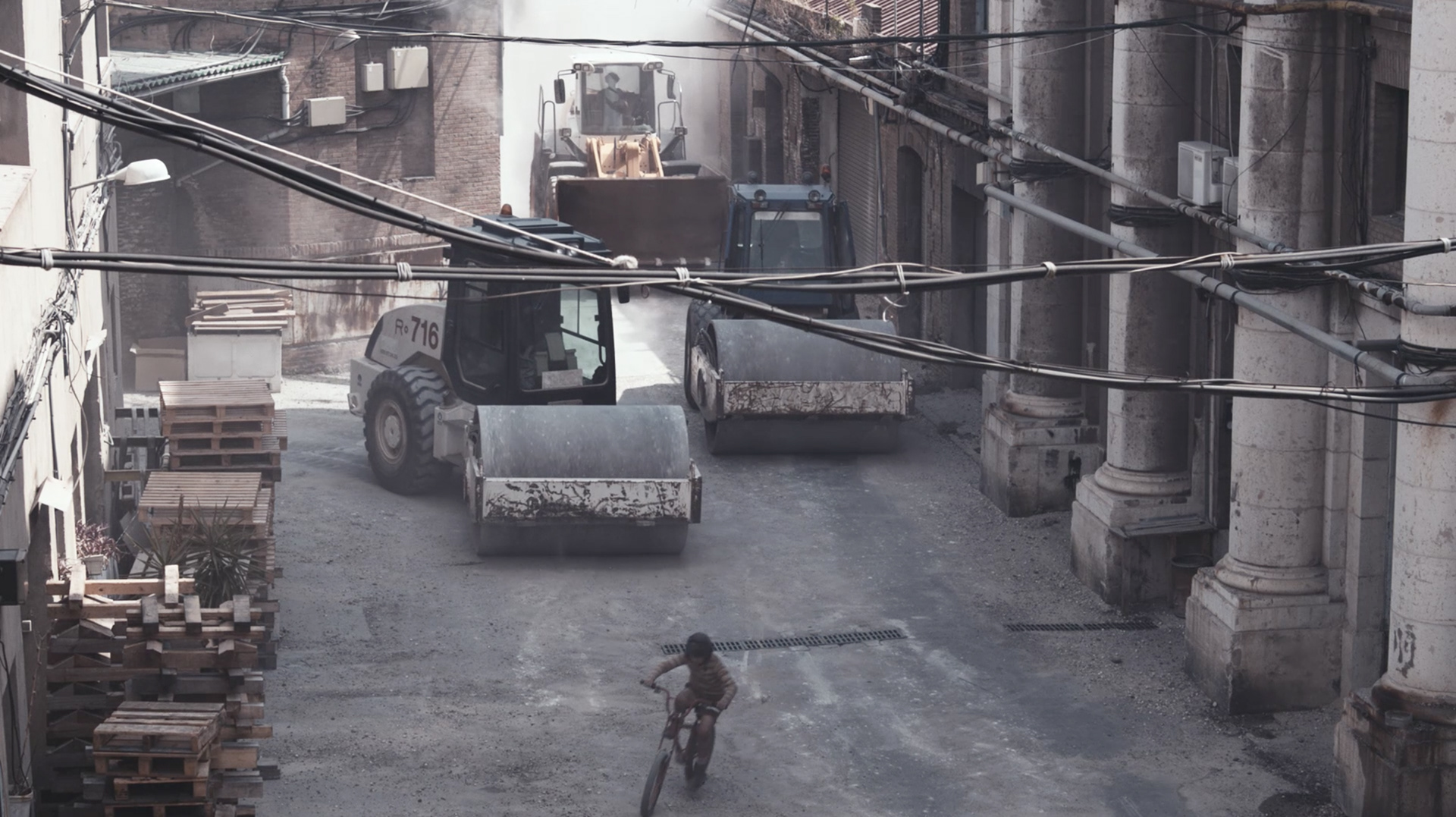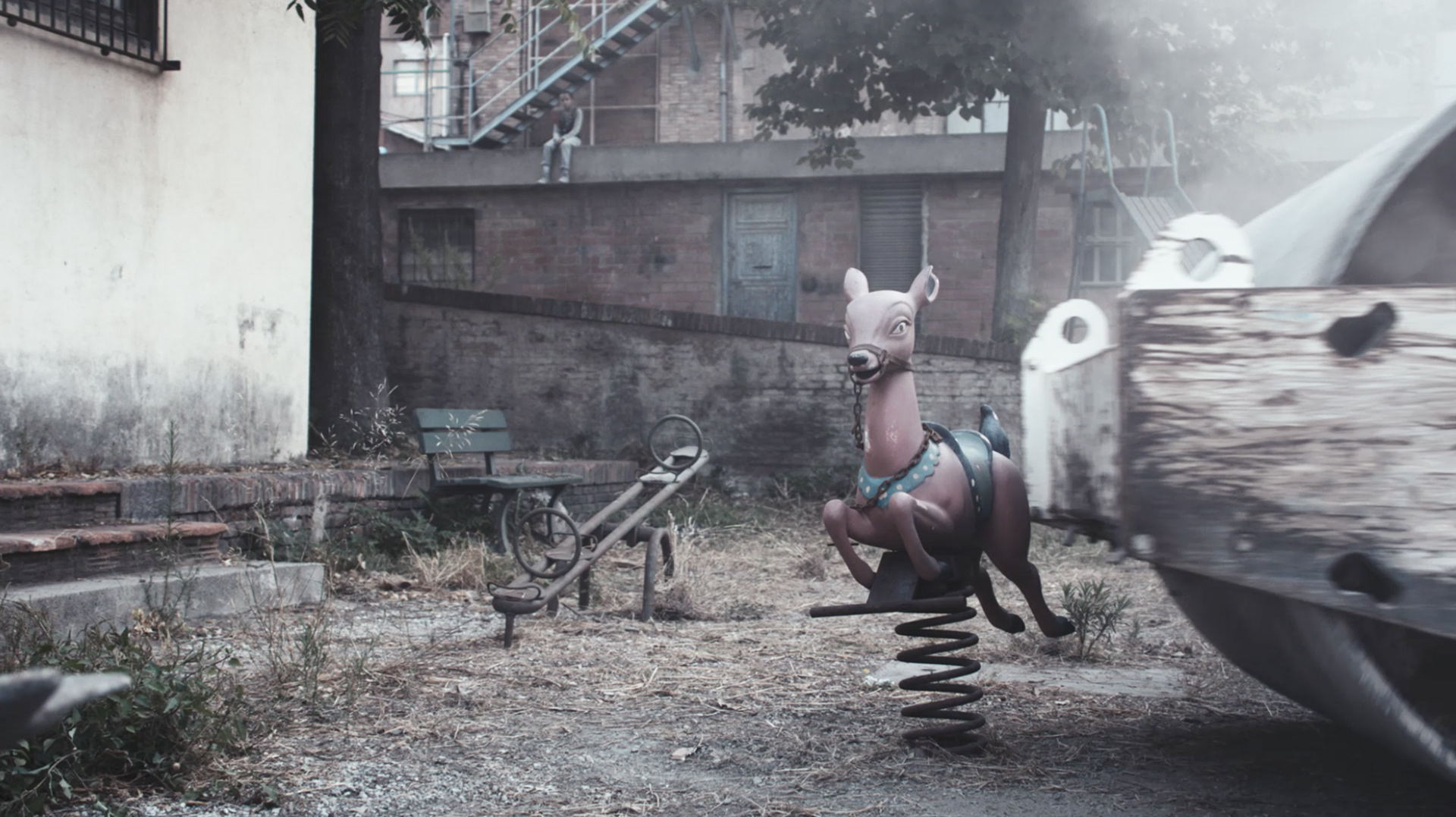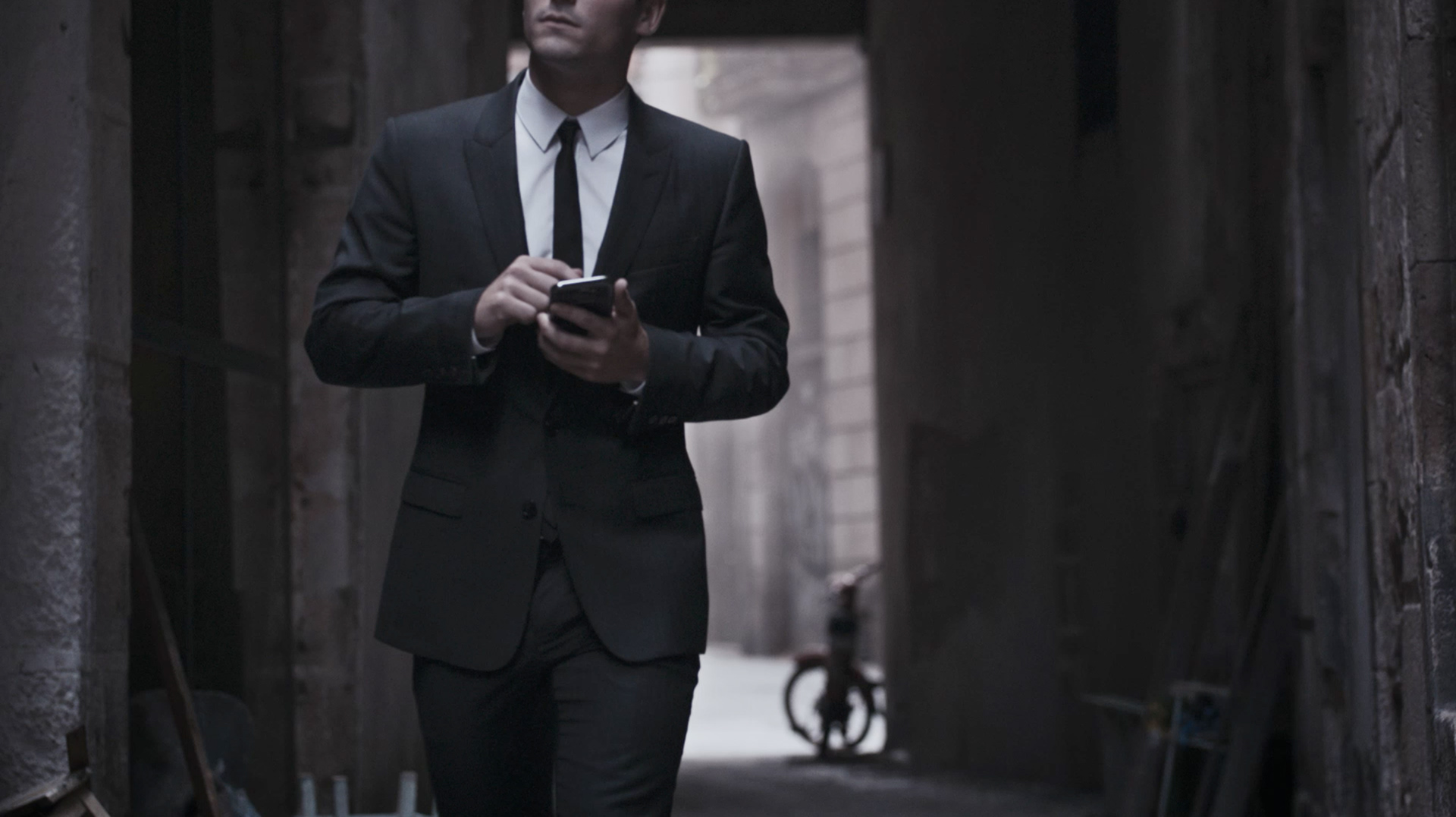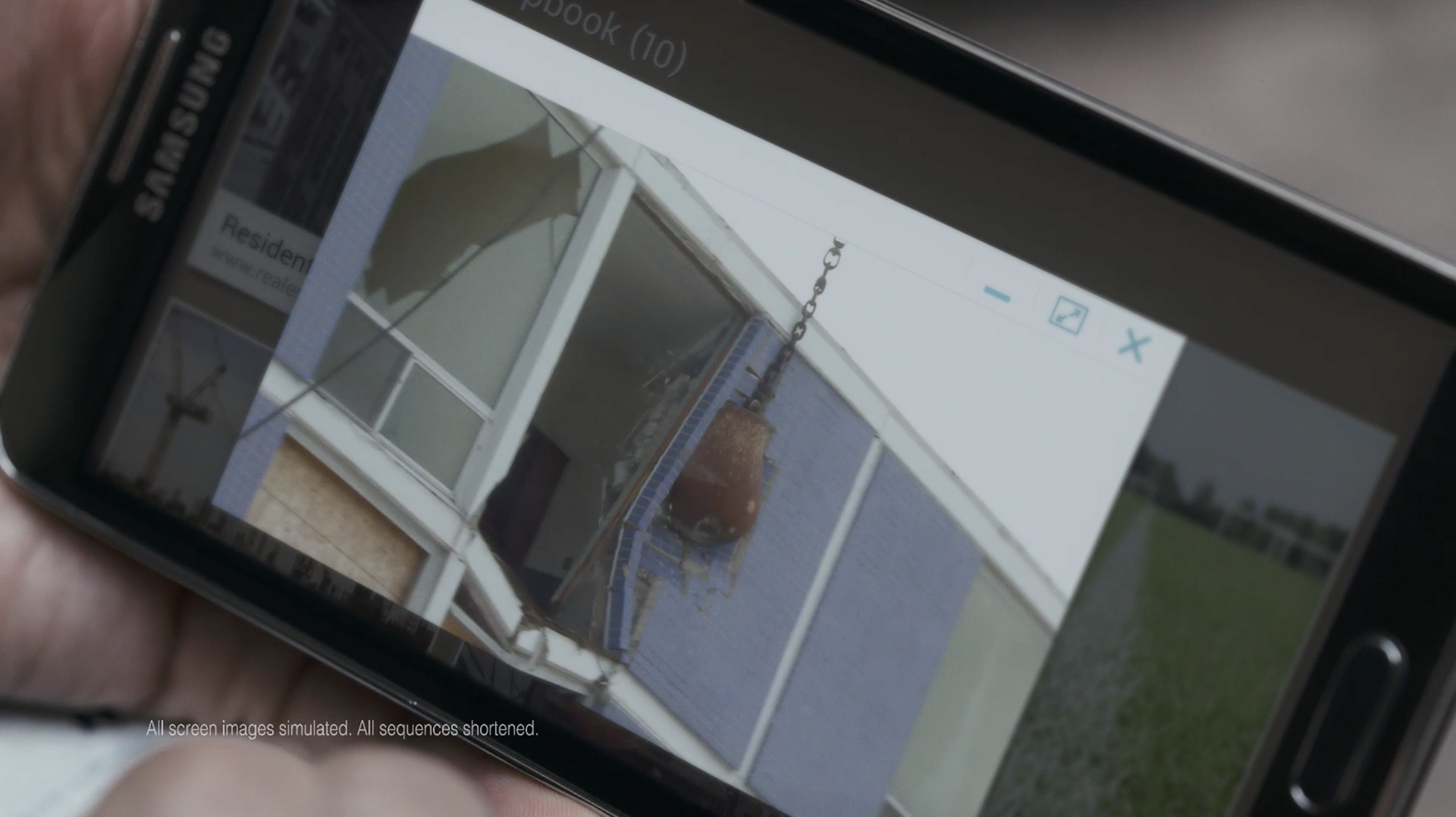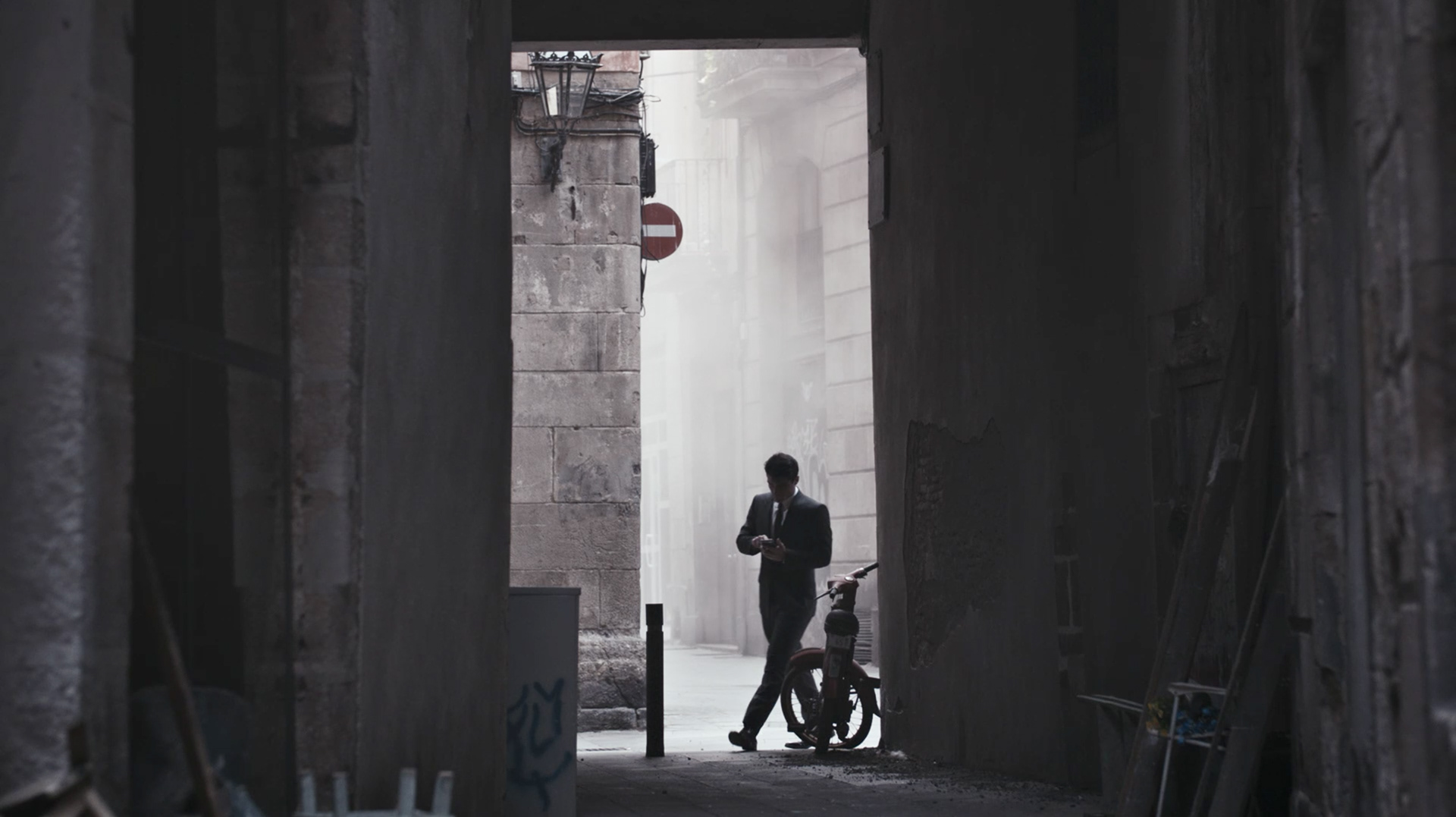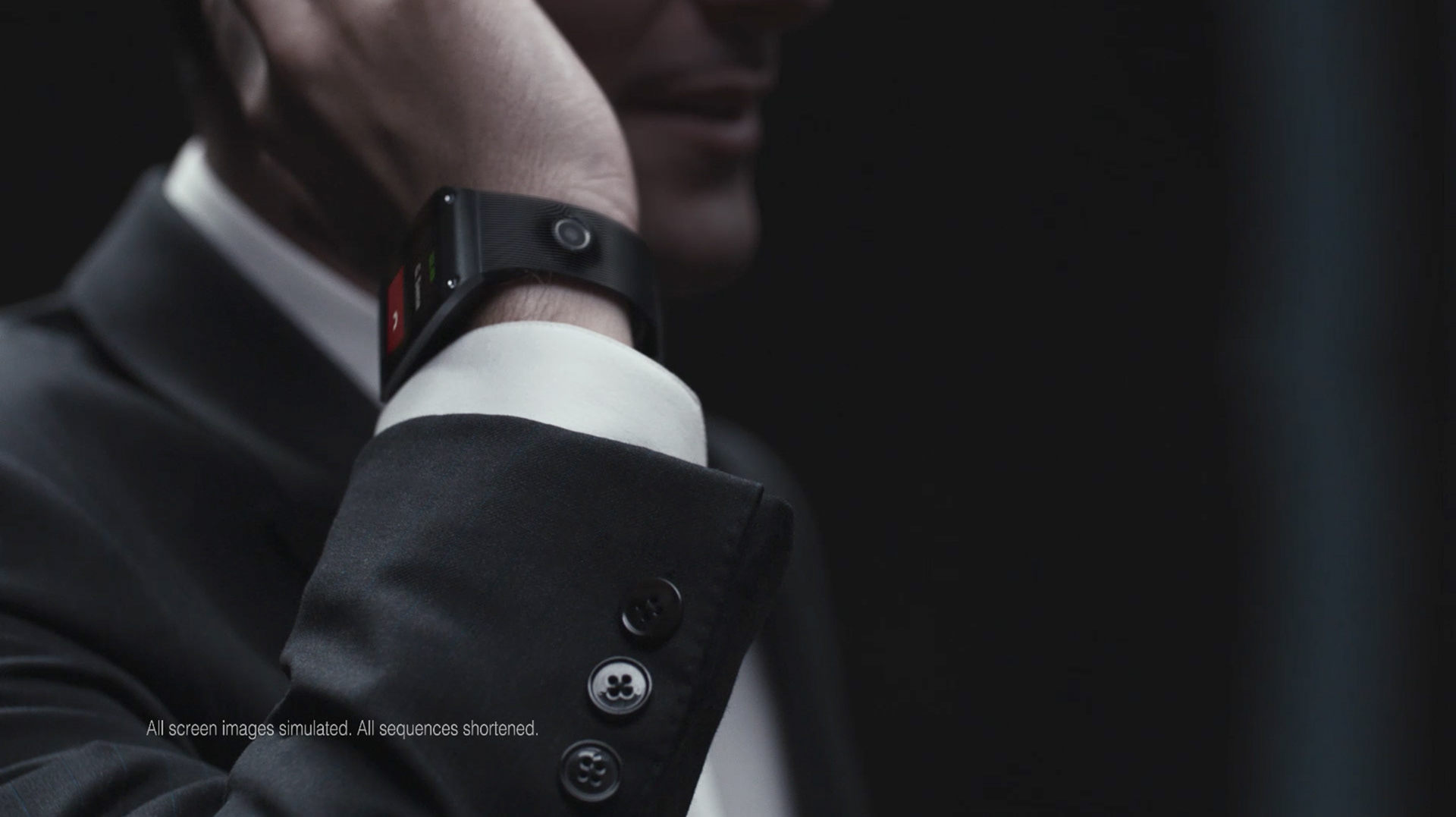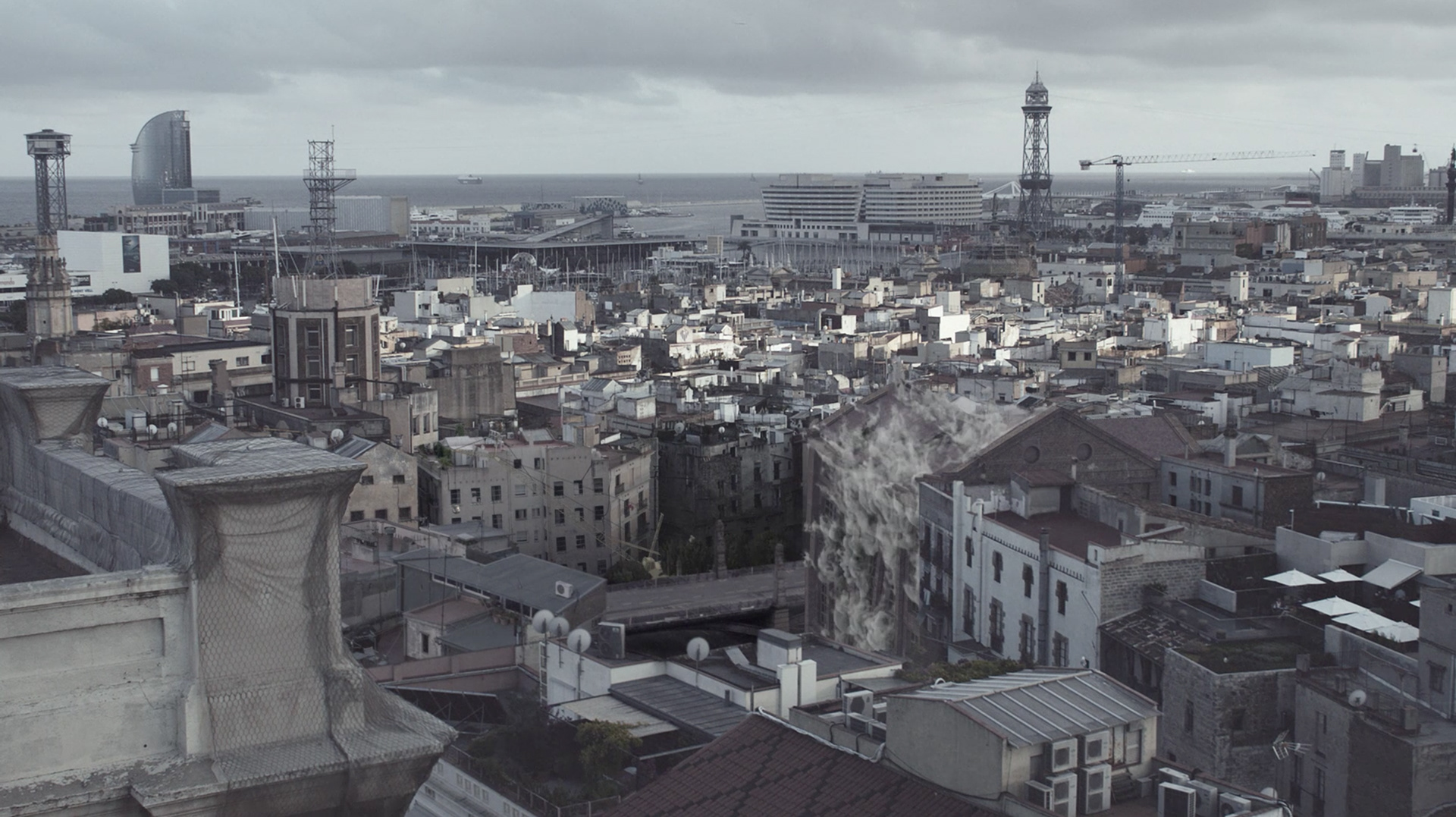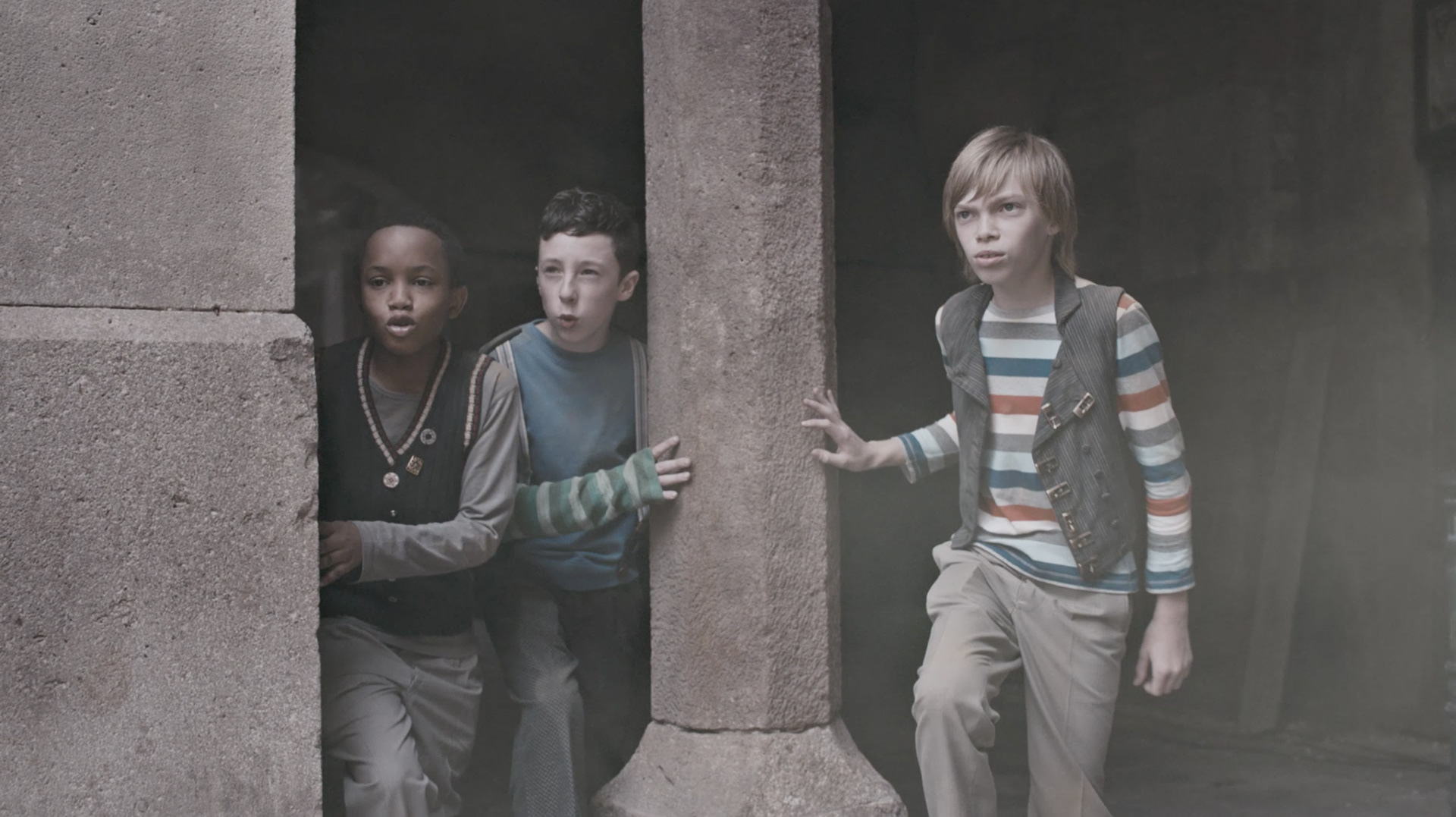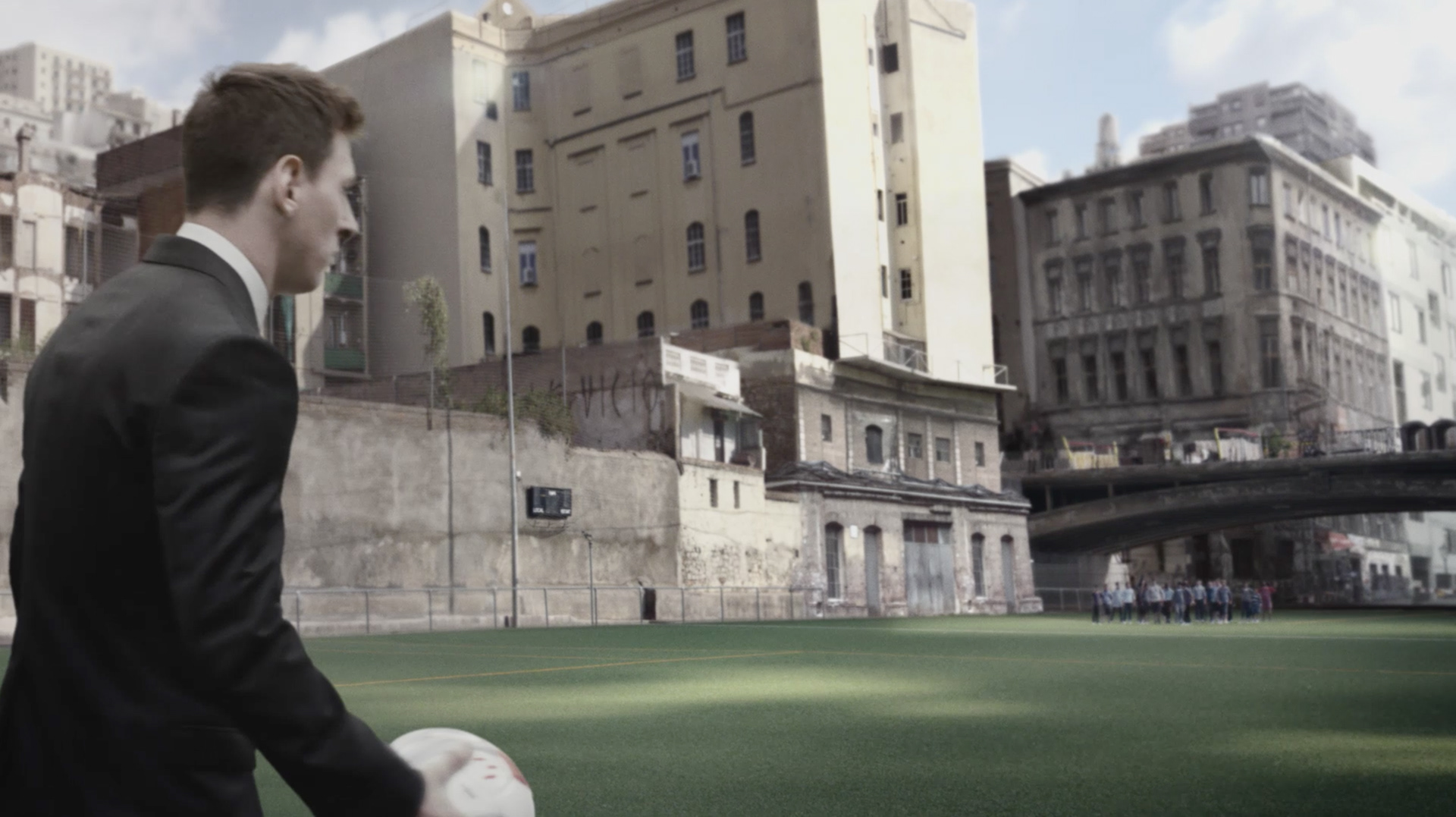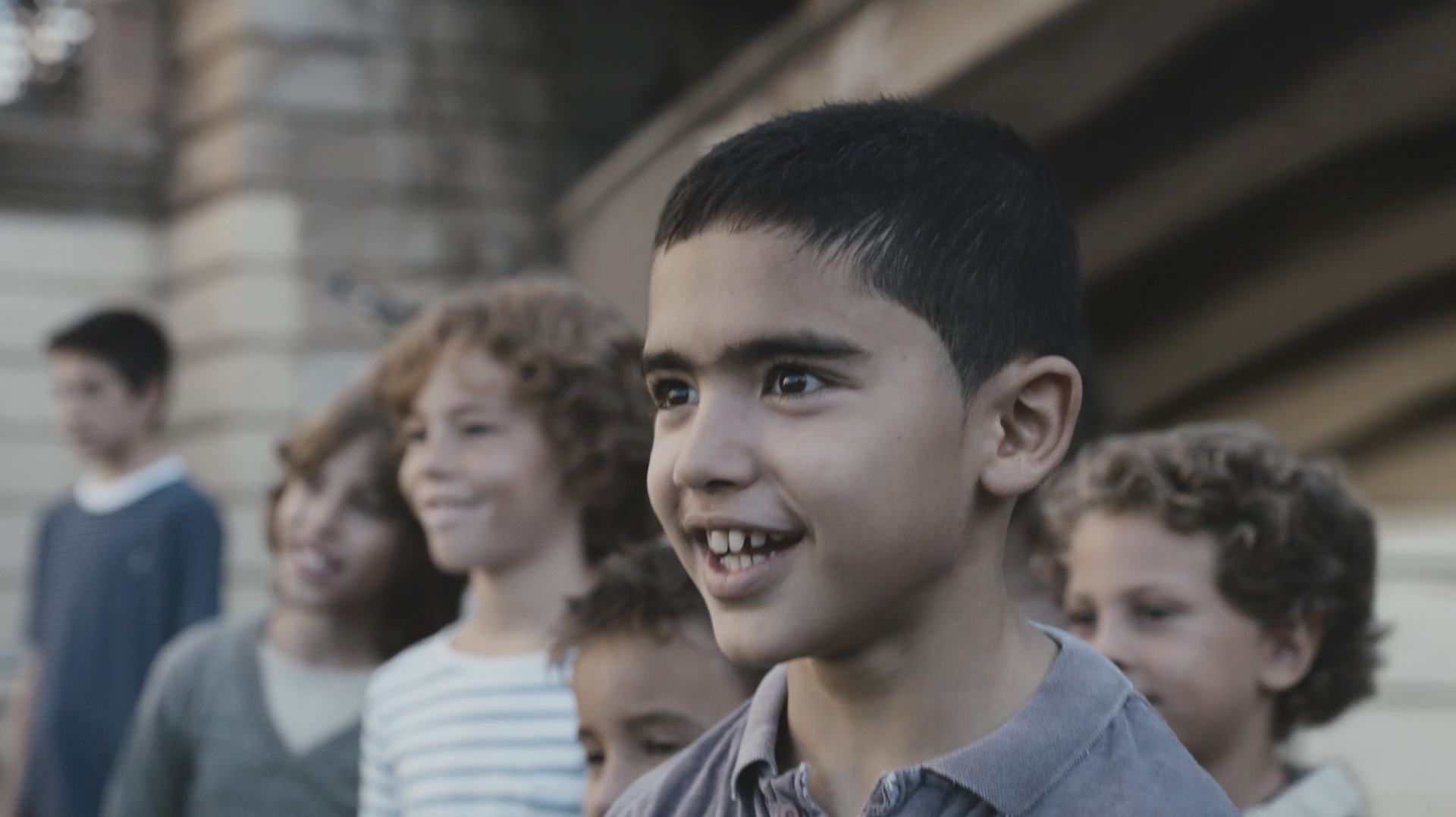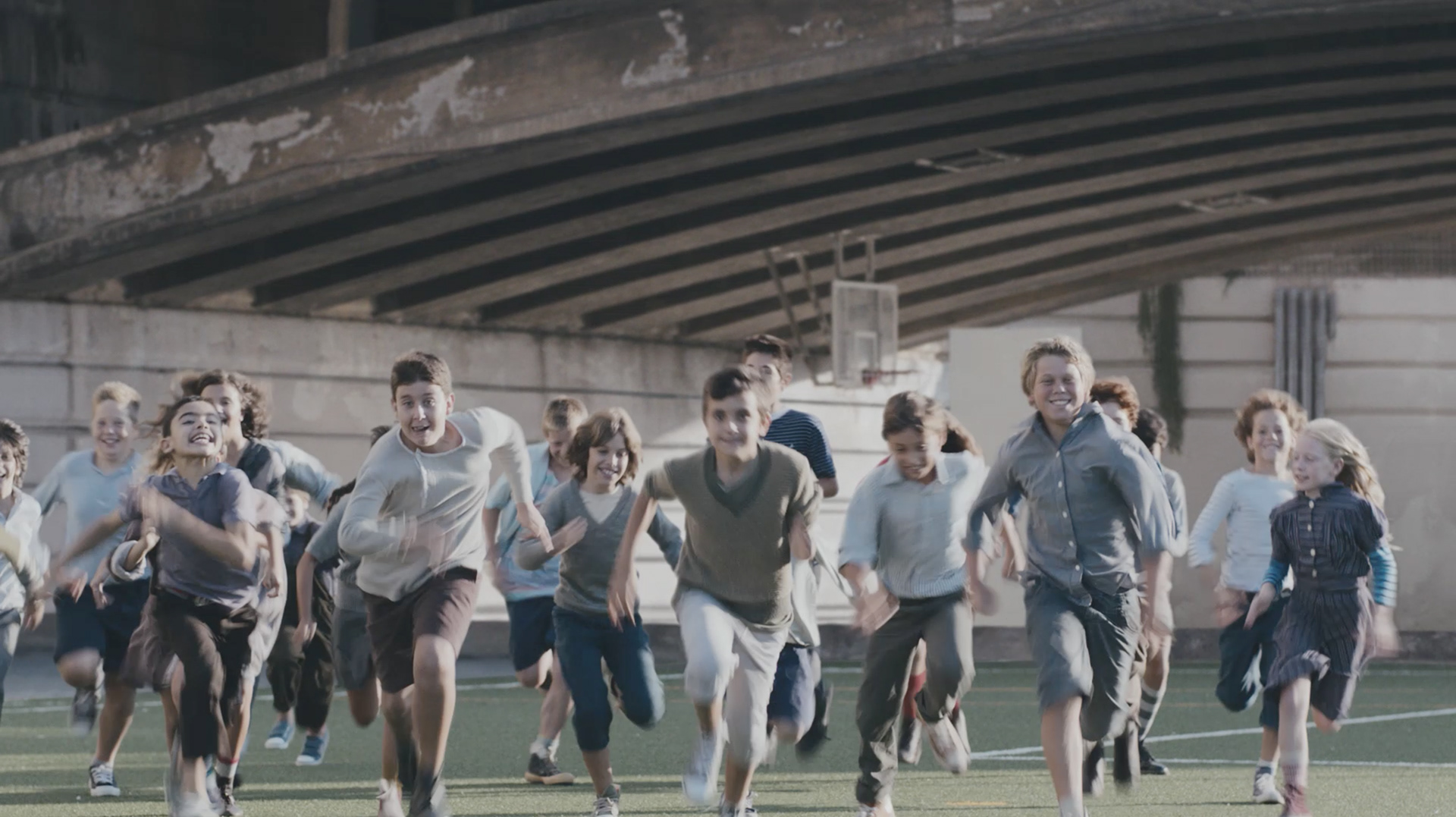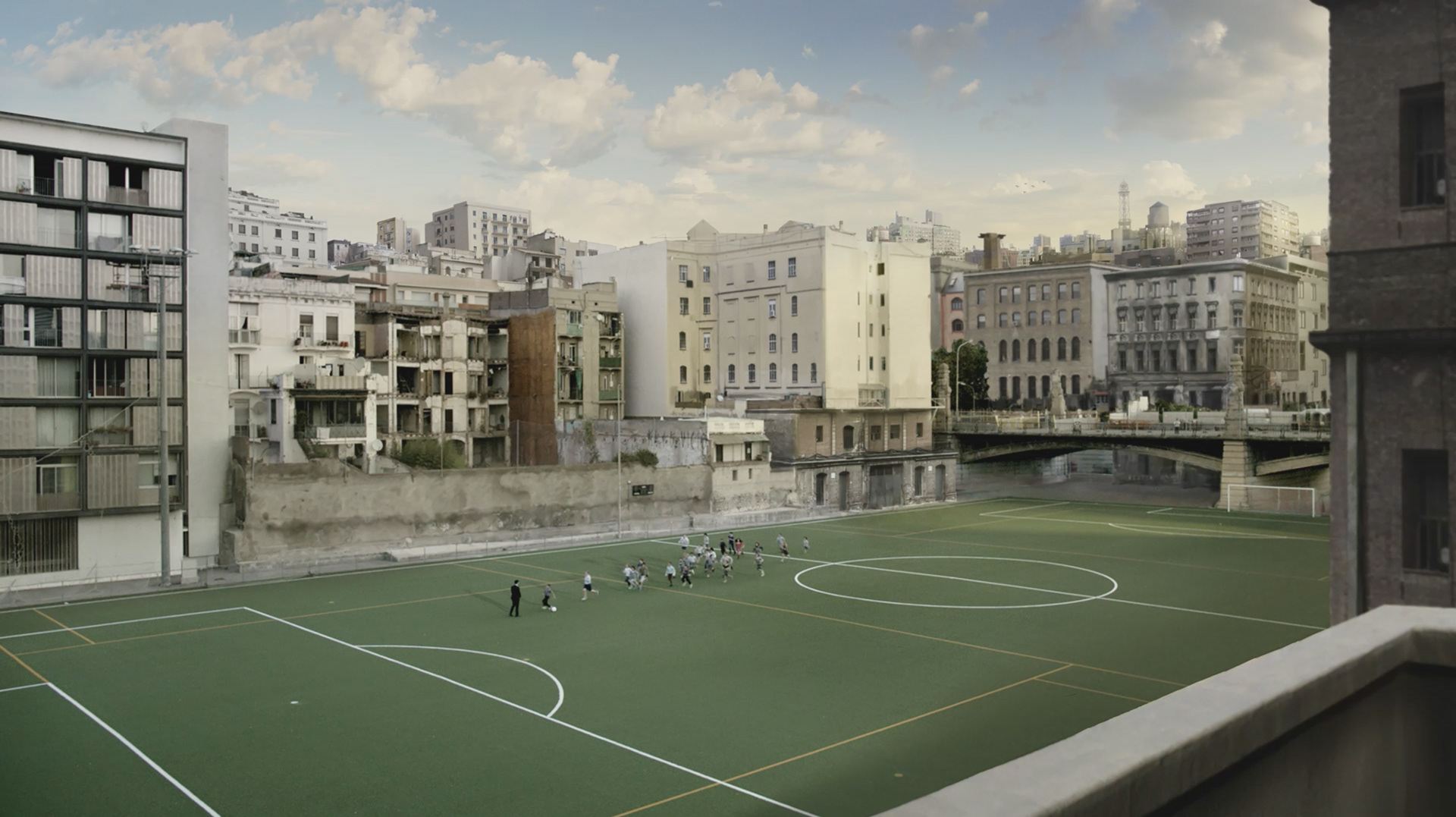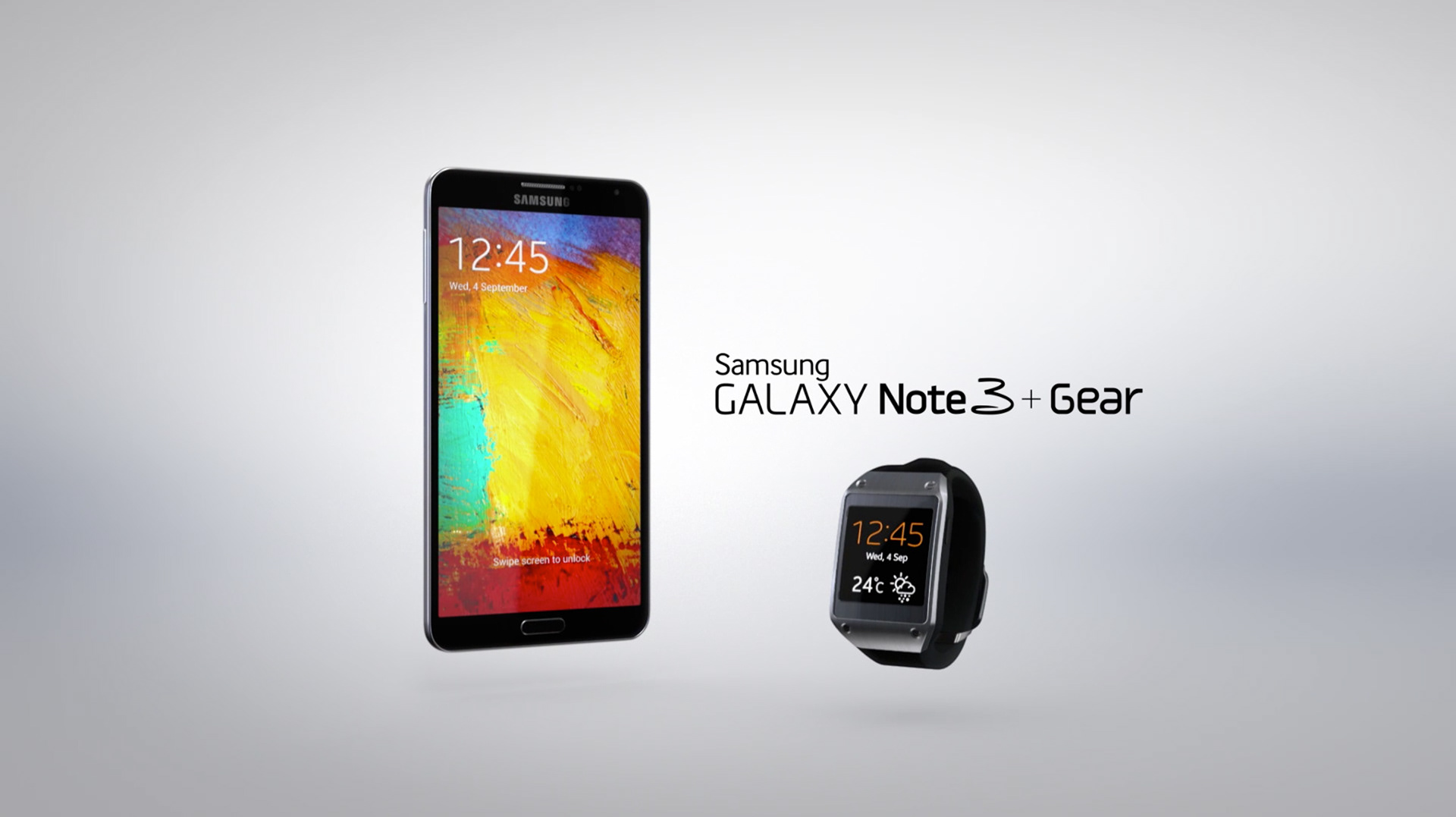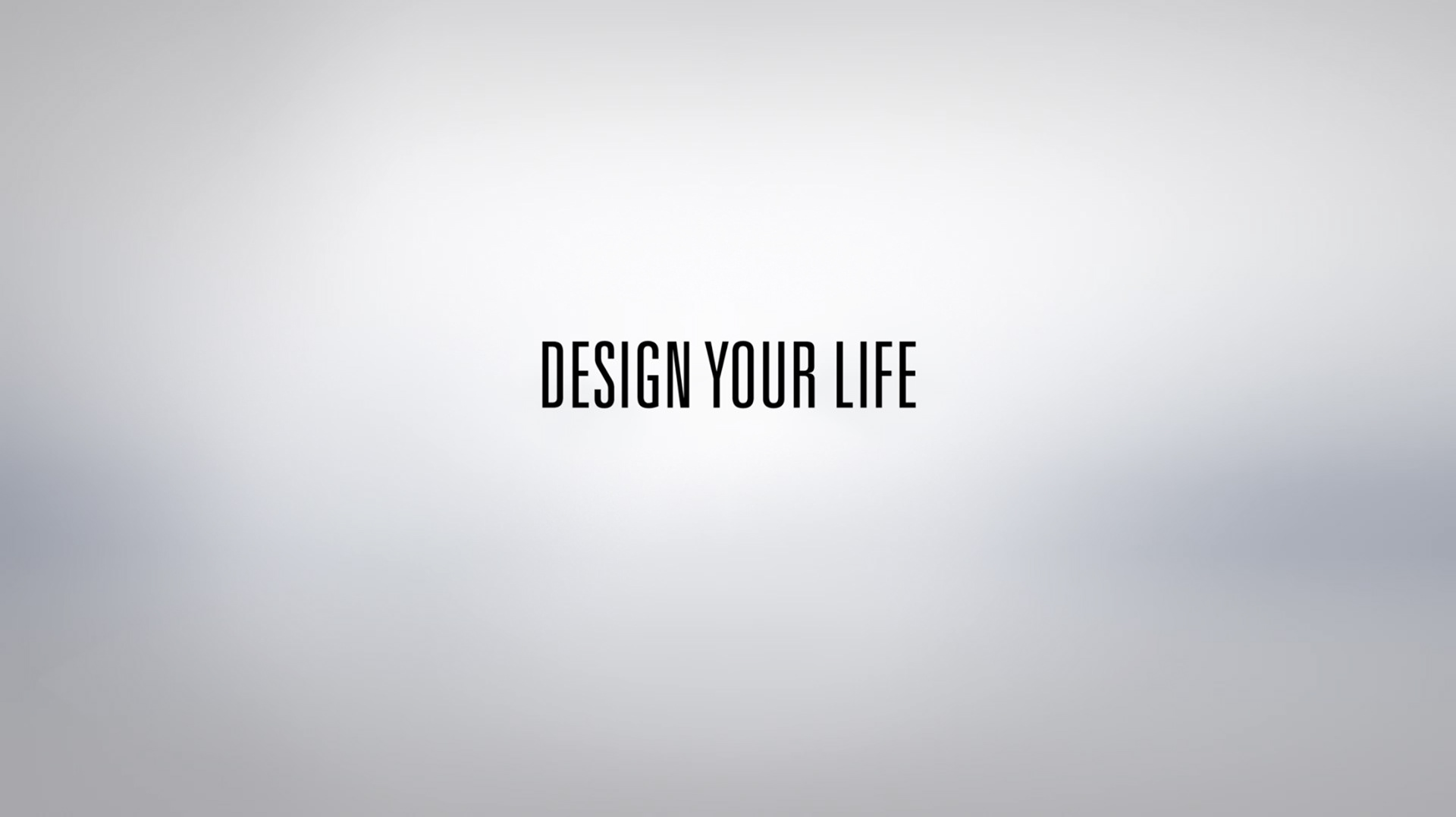 Client / Product: Samsung / GALAXY Note 3 and GALAXY Gear
Campaign: "Design Your Life"
Title: "Developer"
Agency: Leo Burnett L.A. and Chicago 
EVP, Creative Director: Shannon McGlothin
SVP, Creative Director: Brandon Rochon, 
Adam Kennedy
AD, Creative Director: Guy Seese
CW, Creative Director: Brian Murphy
SVP, Account Director: Radim Svoboda
Account Director: Benjamin Haynes
Account Executive: Cameron Zick
SVP, Executive Producer: Jennifer Dennis
Producer: Keith Jamerson
VP, Music Director - Gabe McDonugh
Sr.  Music Producer: Chris Clark
Production Company: Furlined
Director: Adam Hashemi
Director of Photography: Eigil Bryld
First Assistant Director: Peter Kohn
Costume Design: Paco Delgado
Executive Producer: Eriks Krumins
Editorial: Rock Paper Scissors
Editor: Mikkel E.G 
Executive Producer: Carol :Lynn Weaver
Music Supervisor - George Drakoulias
Sound Designer - Gus Koven (Stimmung)
Mixer - Loren Silber (Lime Studios)
Music Production Support - Michelle Curran and Amber Music
Post Production - The Mill LA