Powerade: Made You Look
Directed by Christopher Riggert, this new ad for Powerade via Wieden + Kennedy Portland throws your assumptions out the window. The viewer meets the "wrong" kind of athletes that don't deserve a second glance – a short basketball player, female wrestler, etc. – and then watches as they kick ass and take names. Didn't your mother ever tell you not to judge a book by its cover?
Be careful who you underestimate.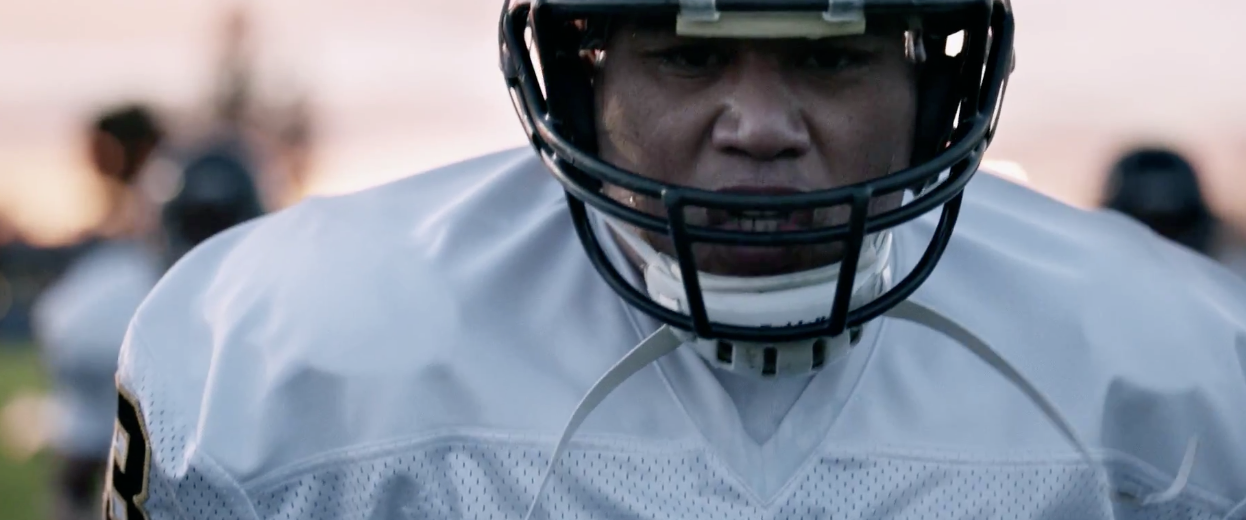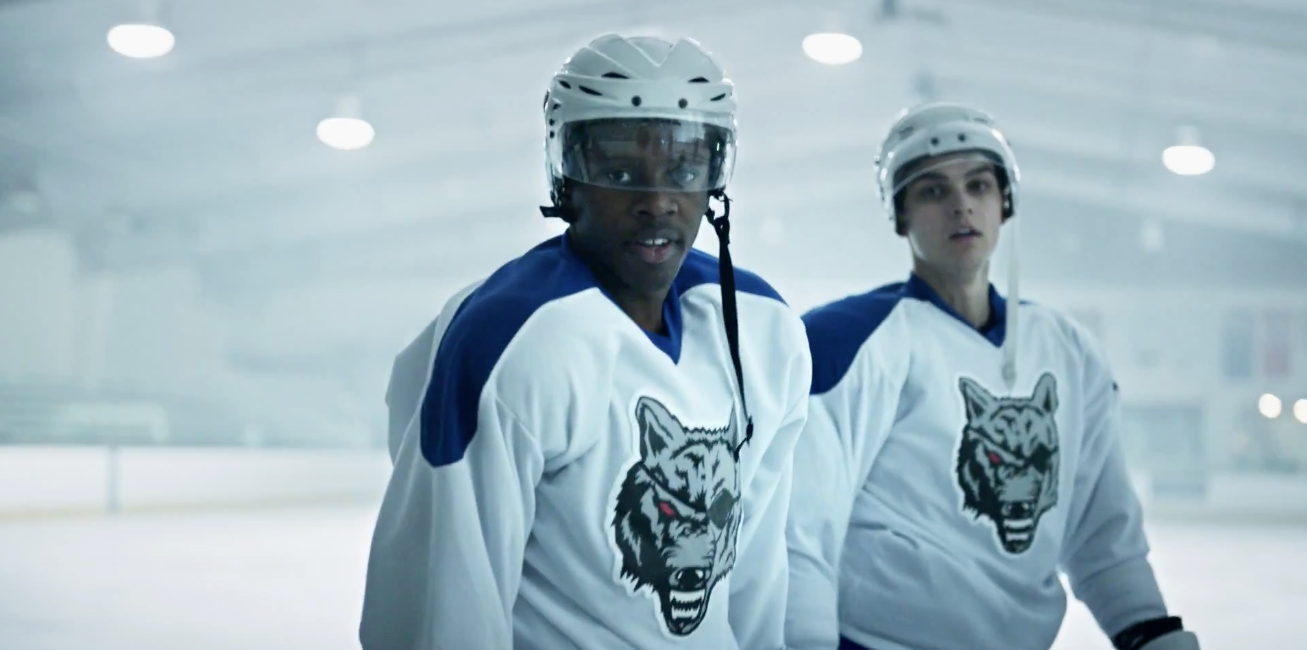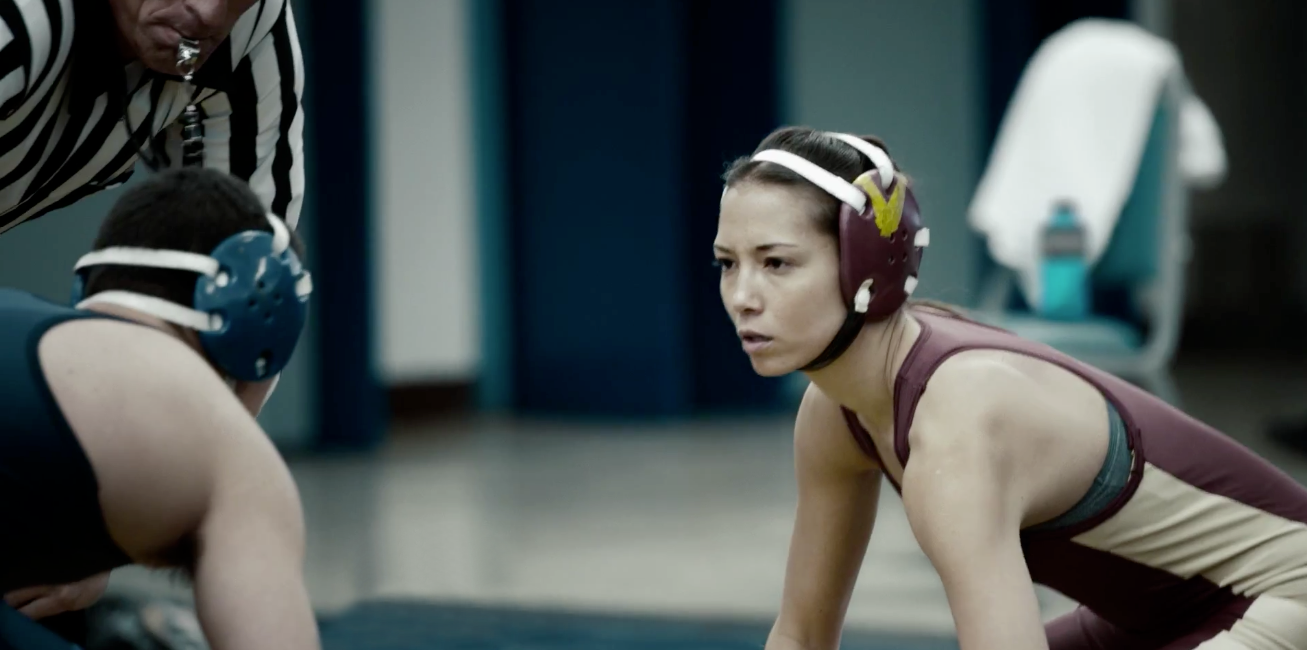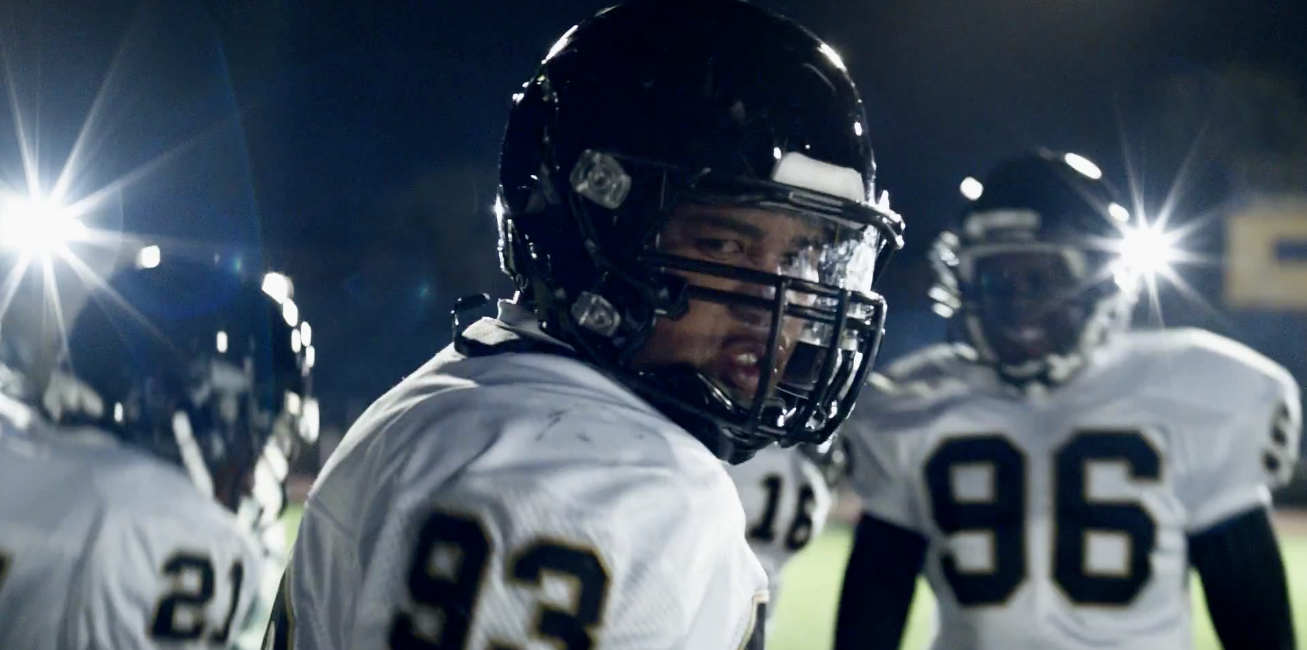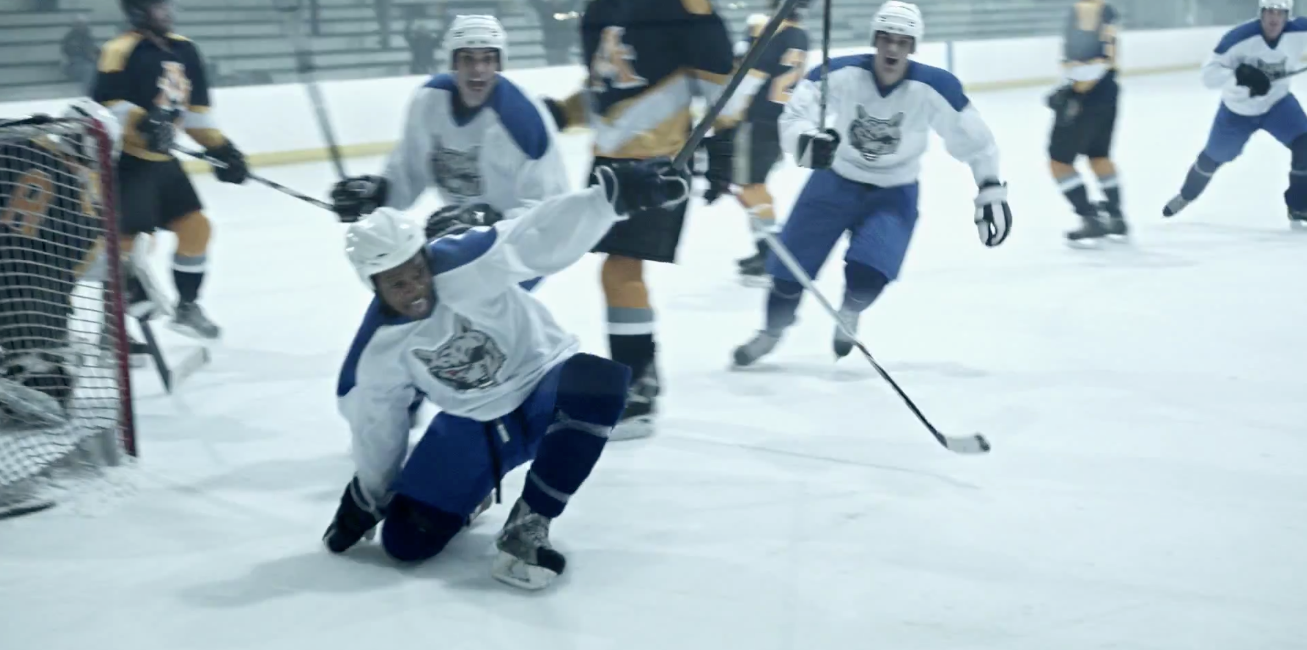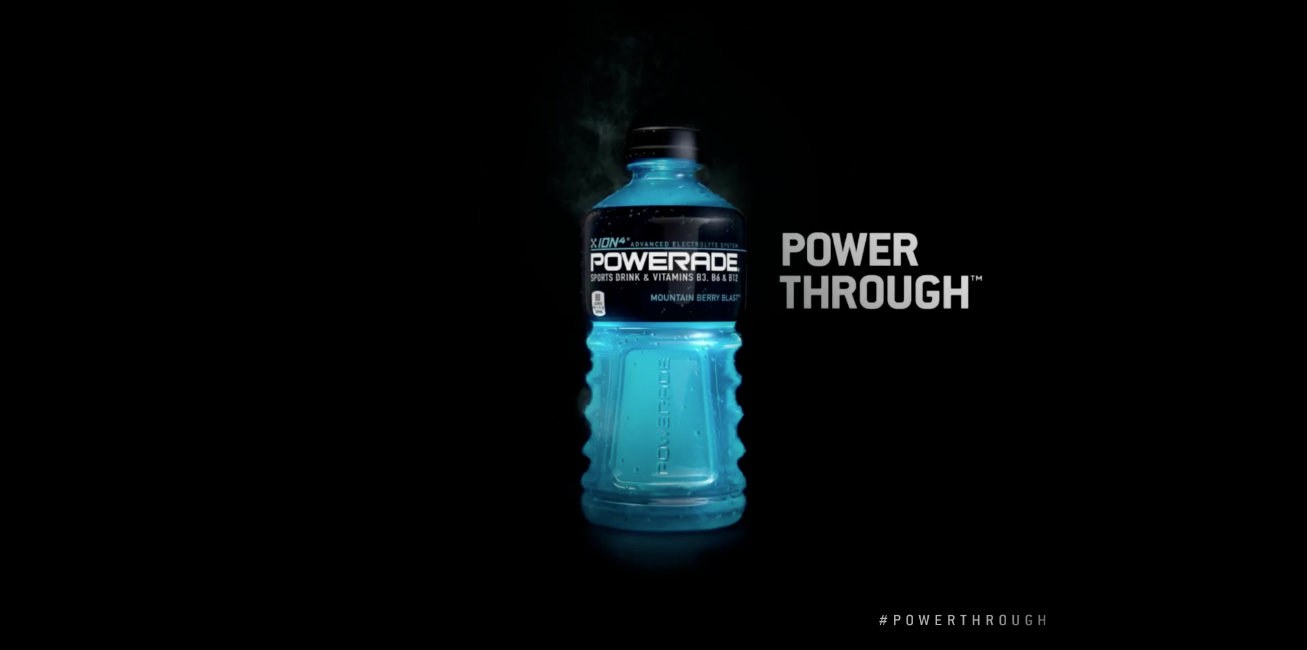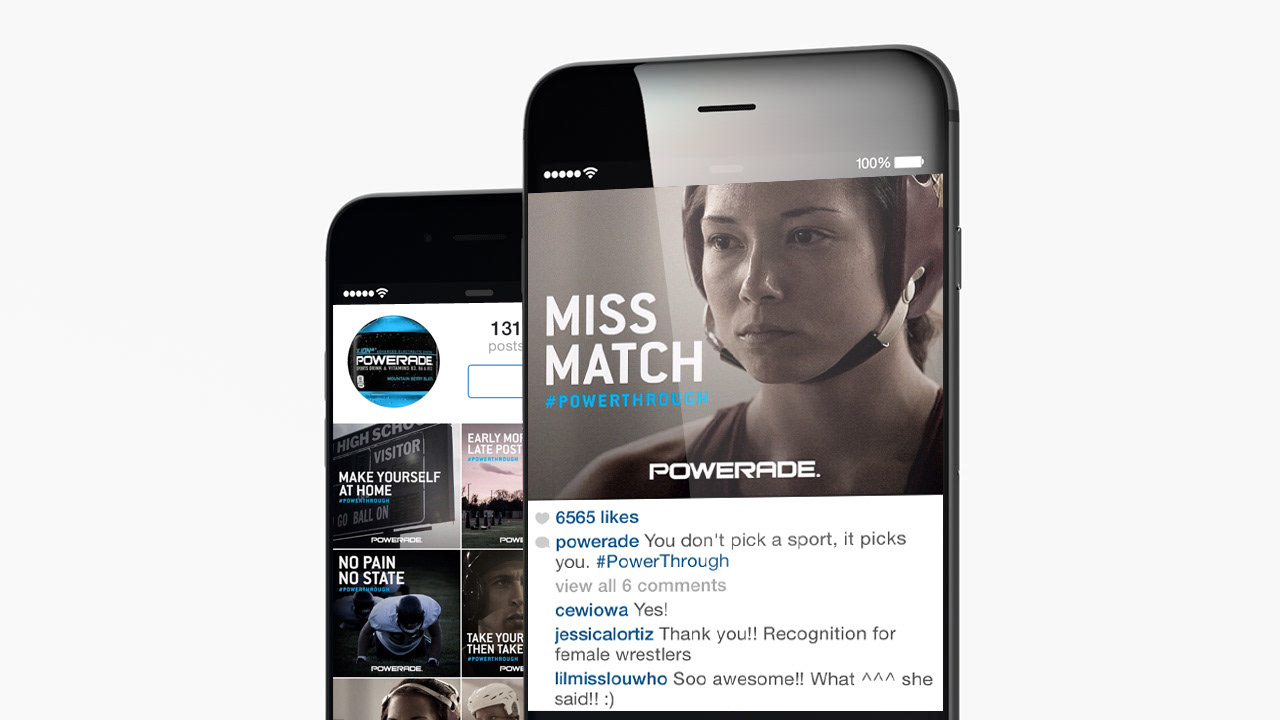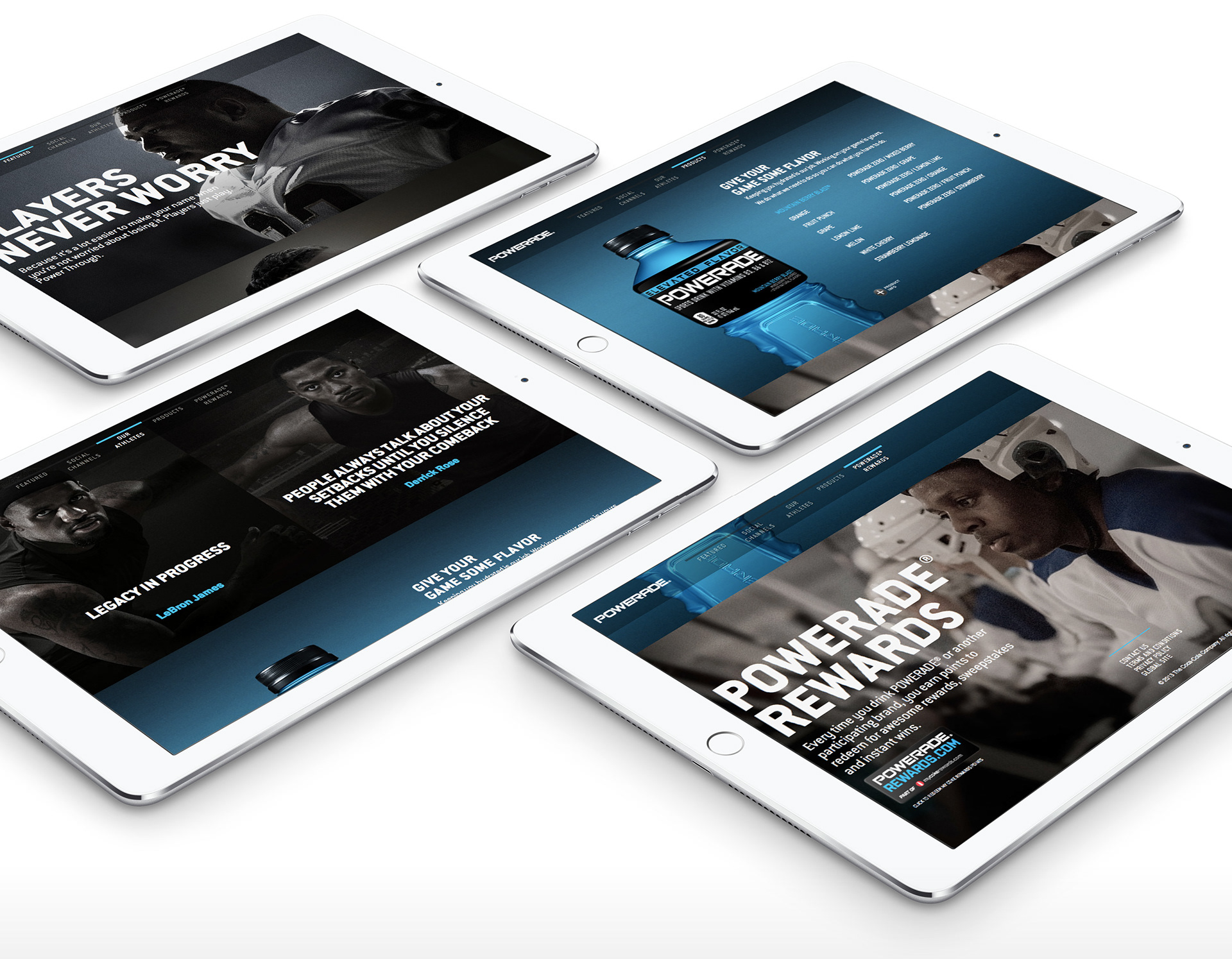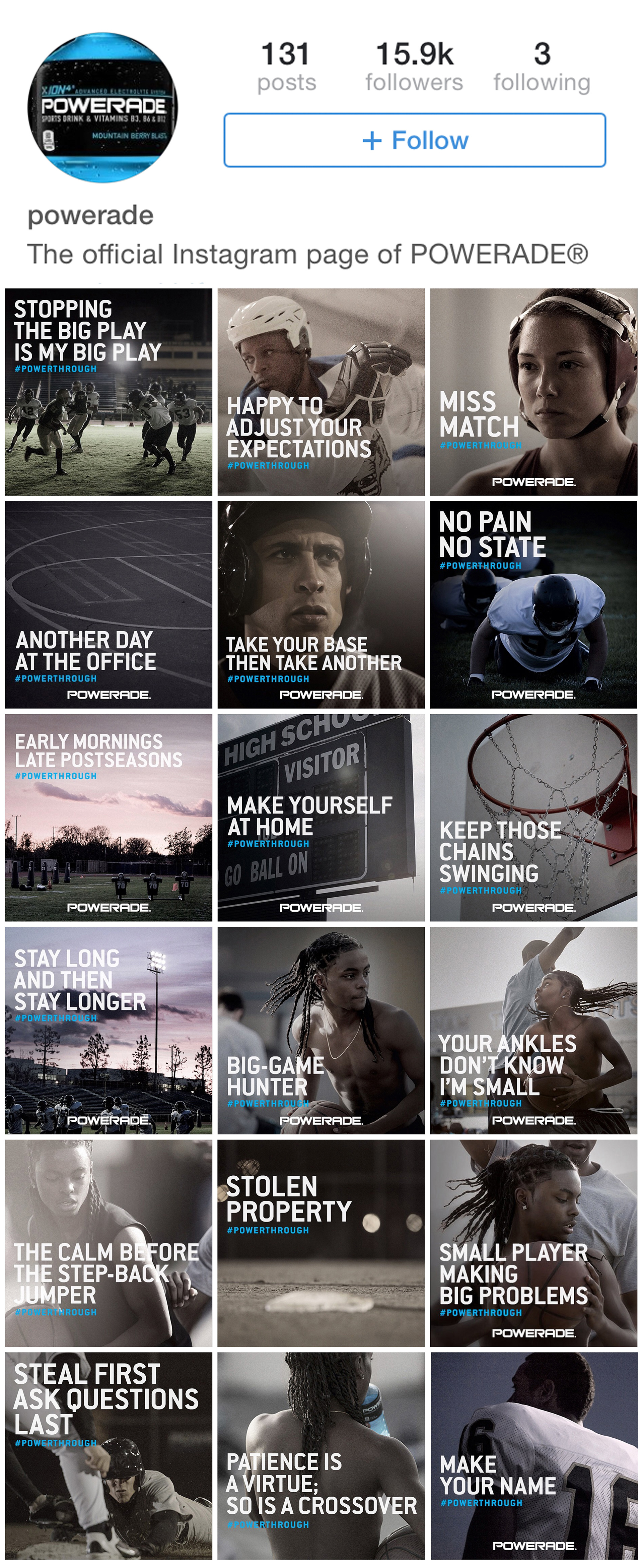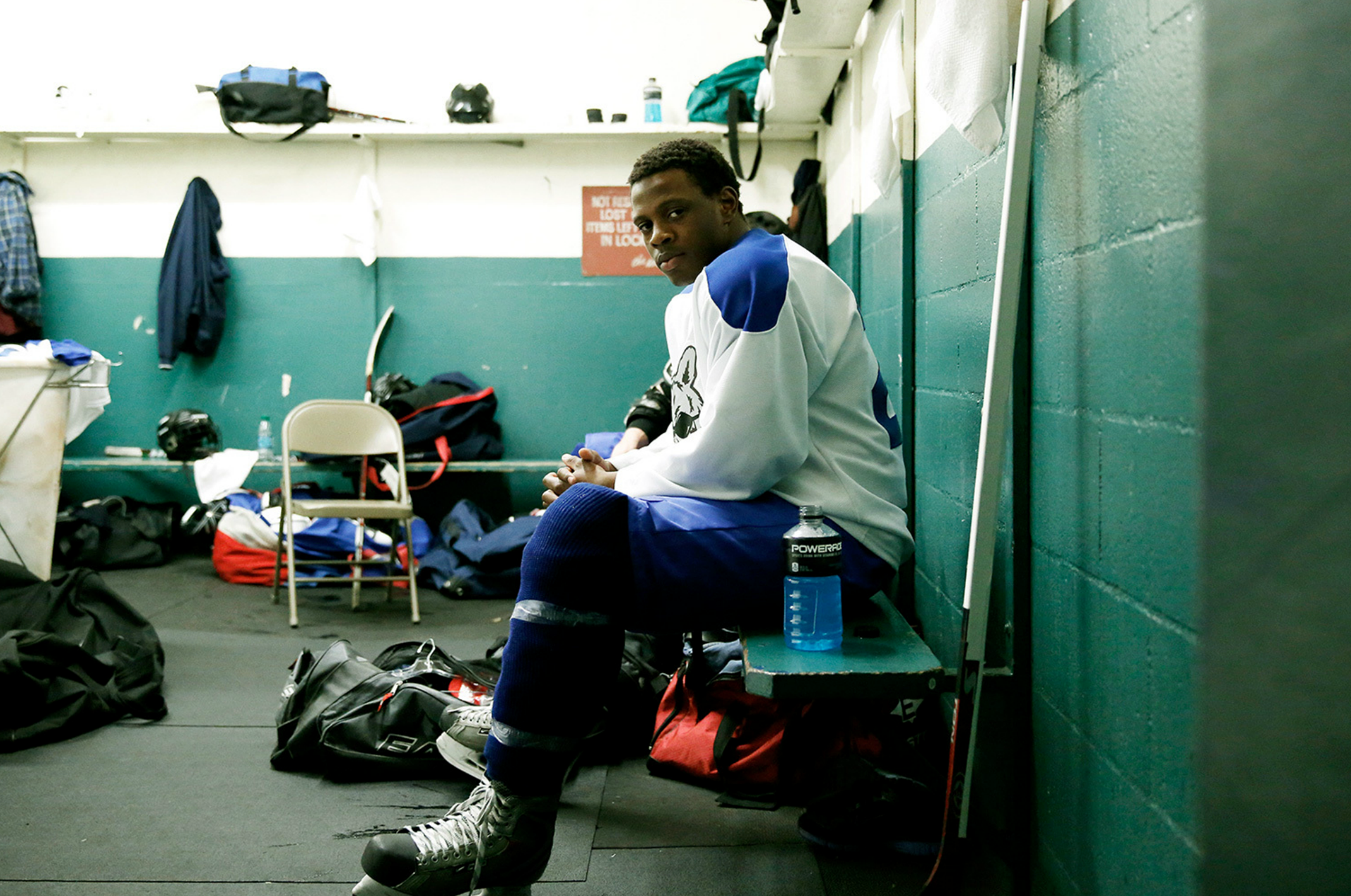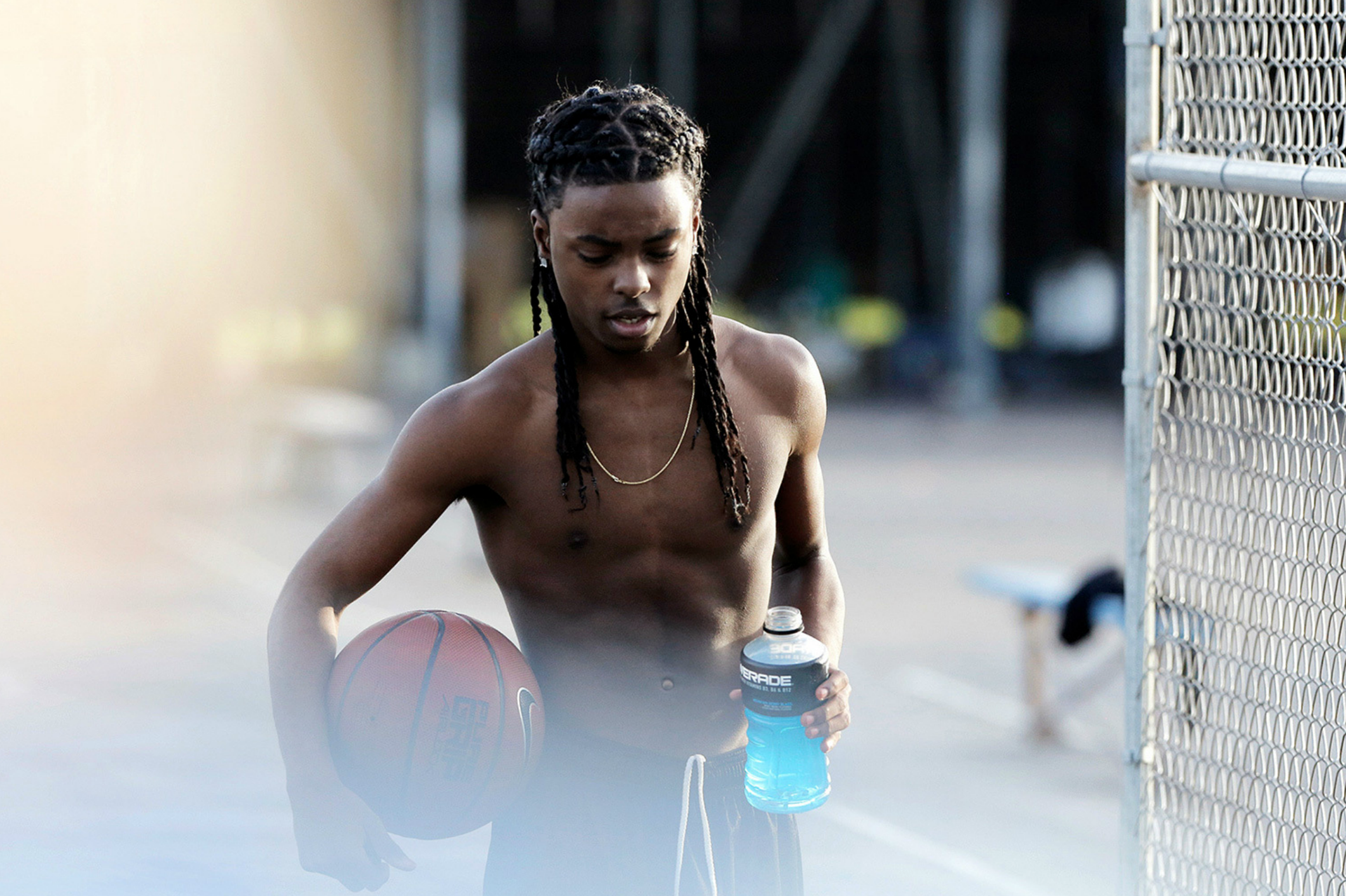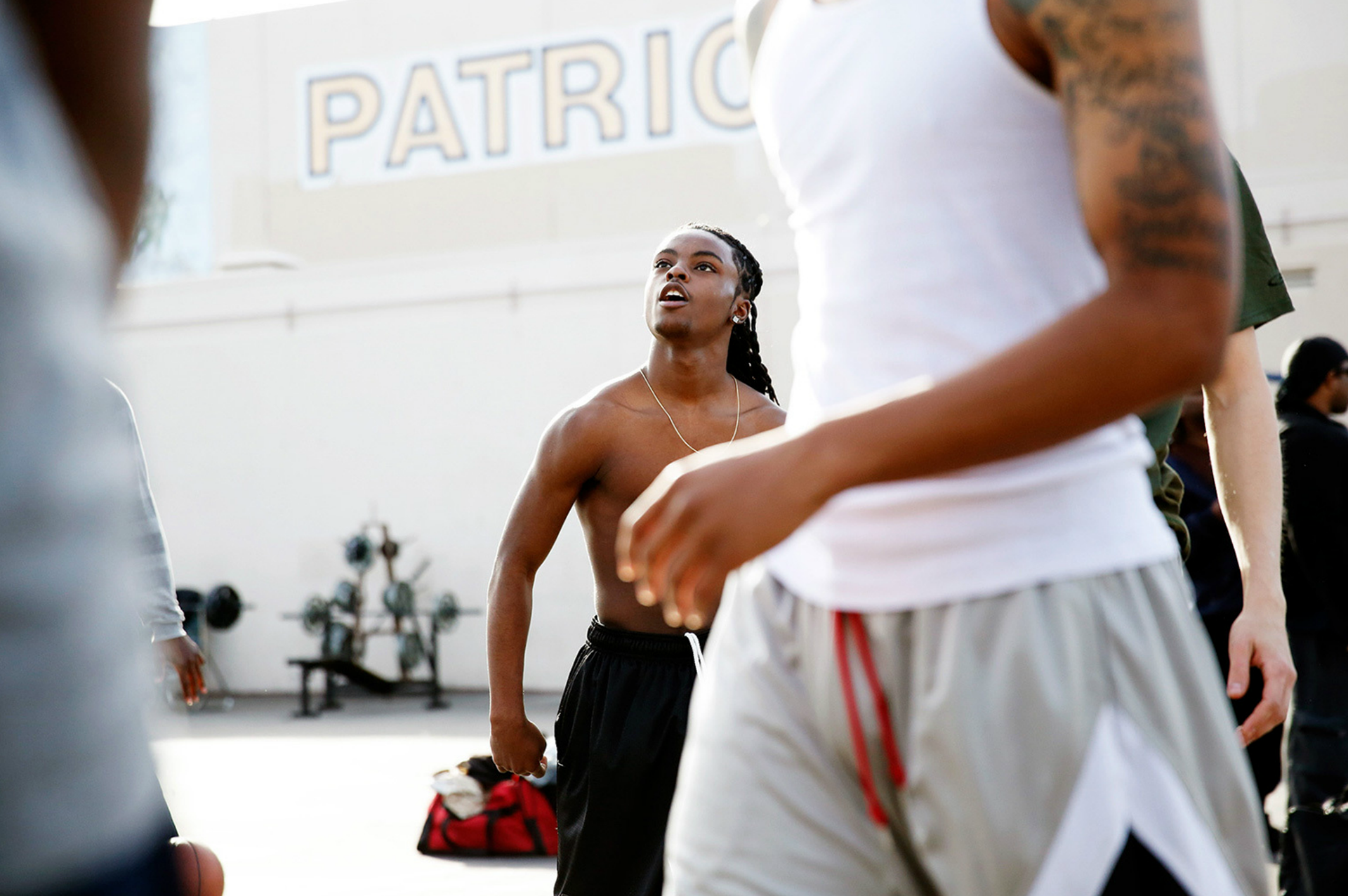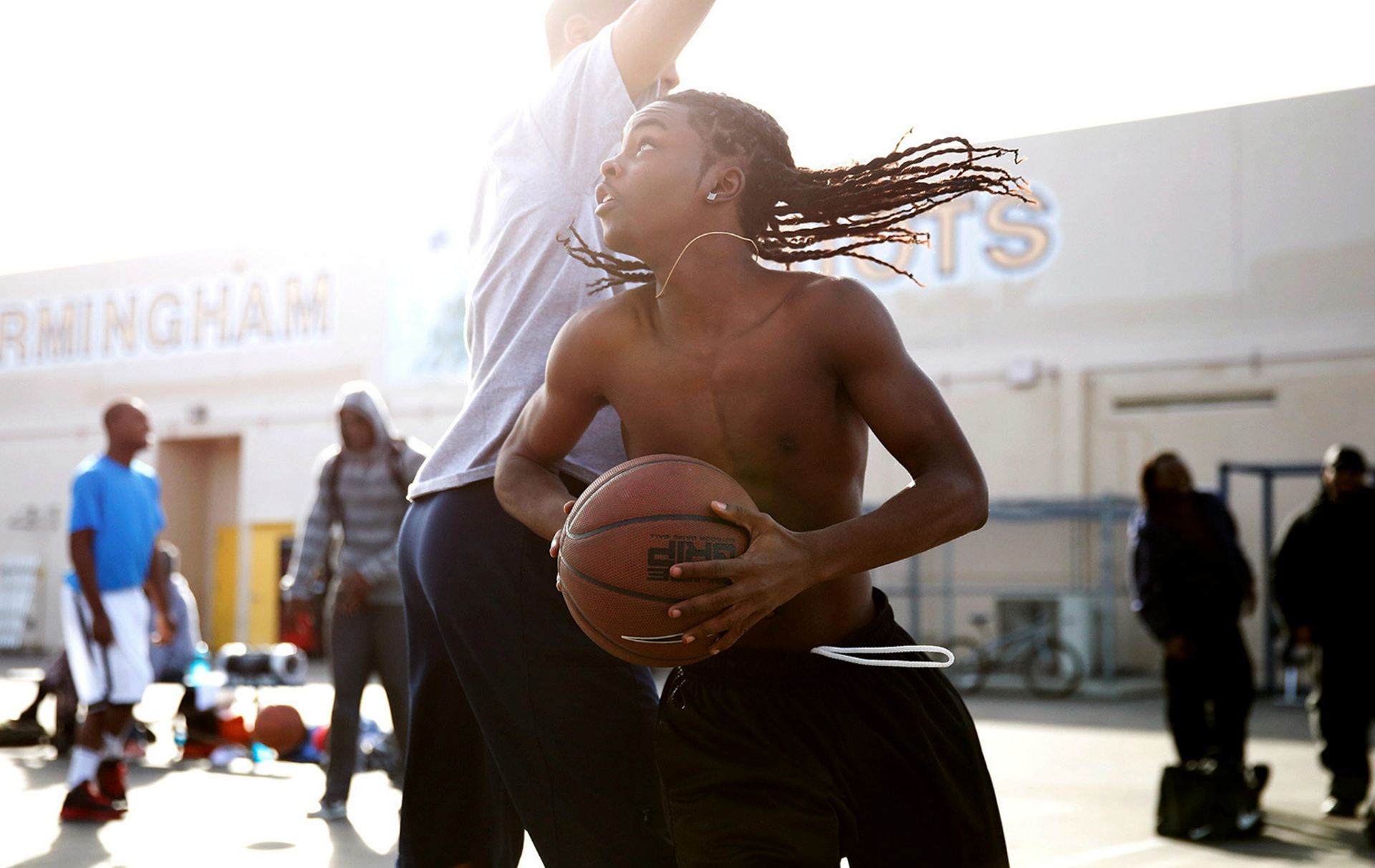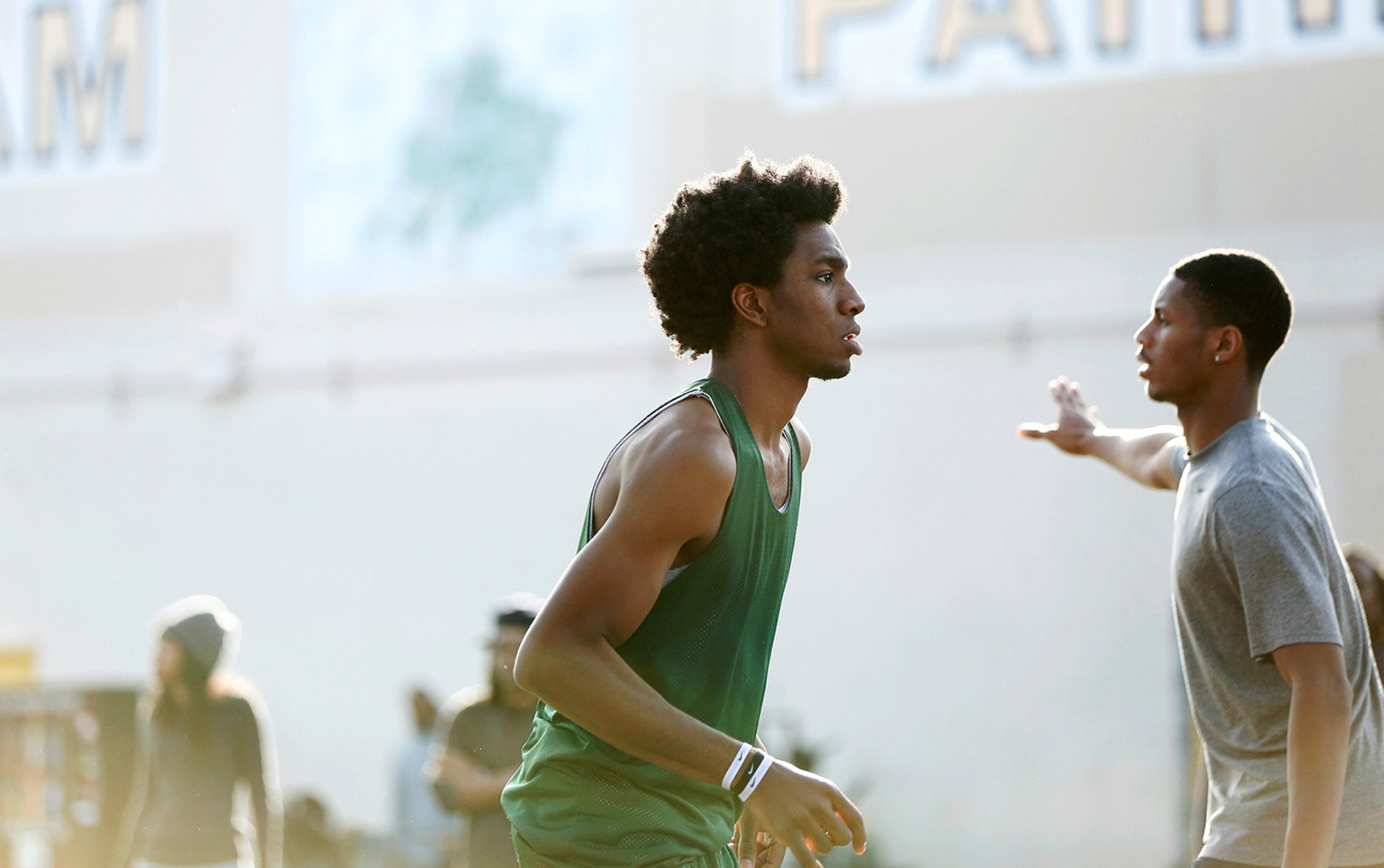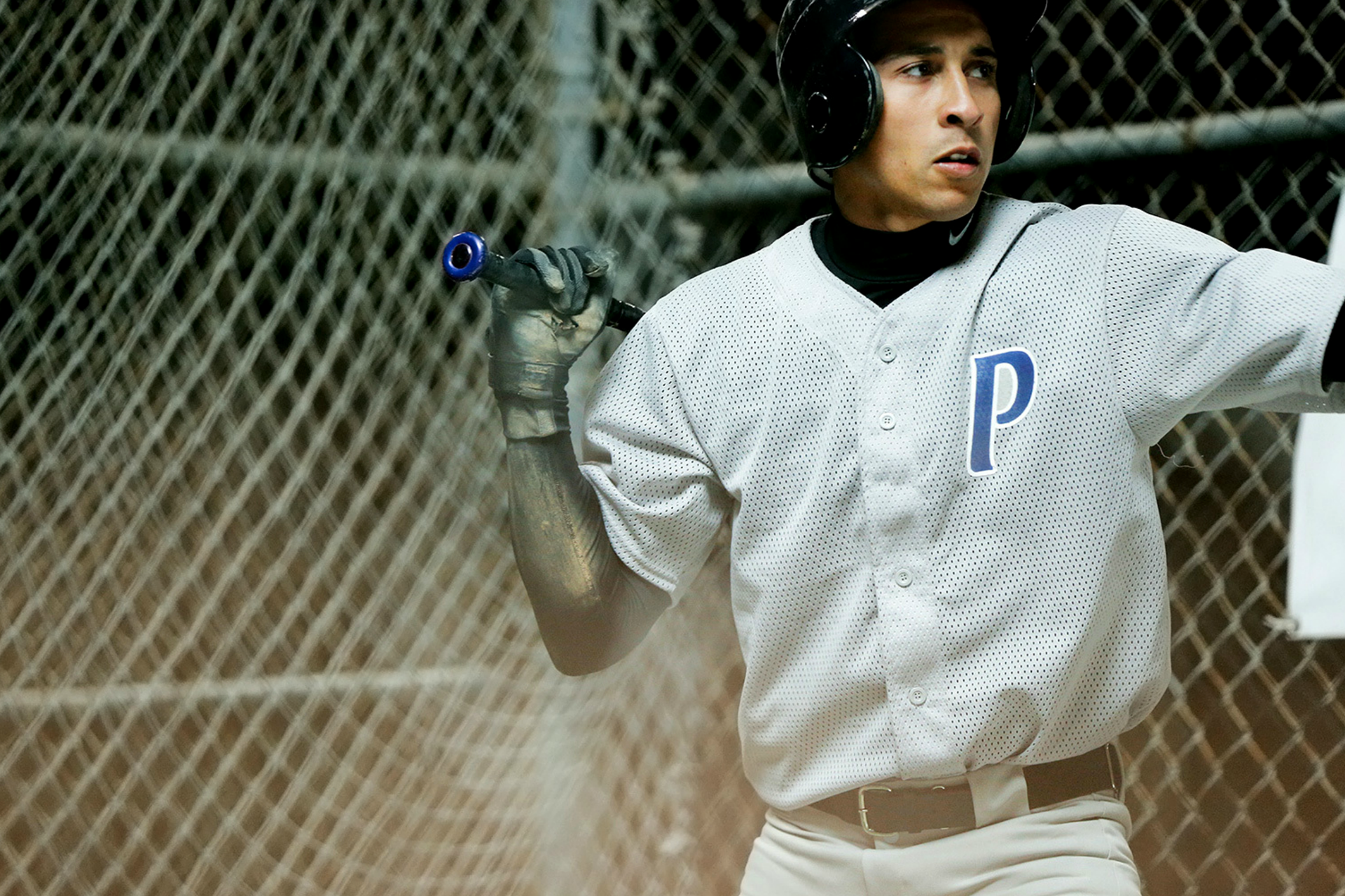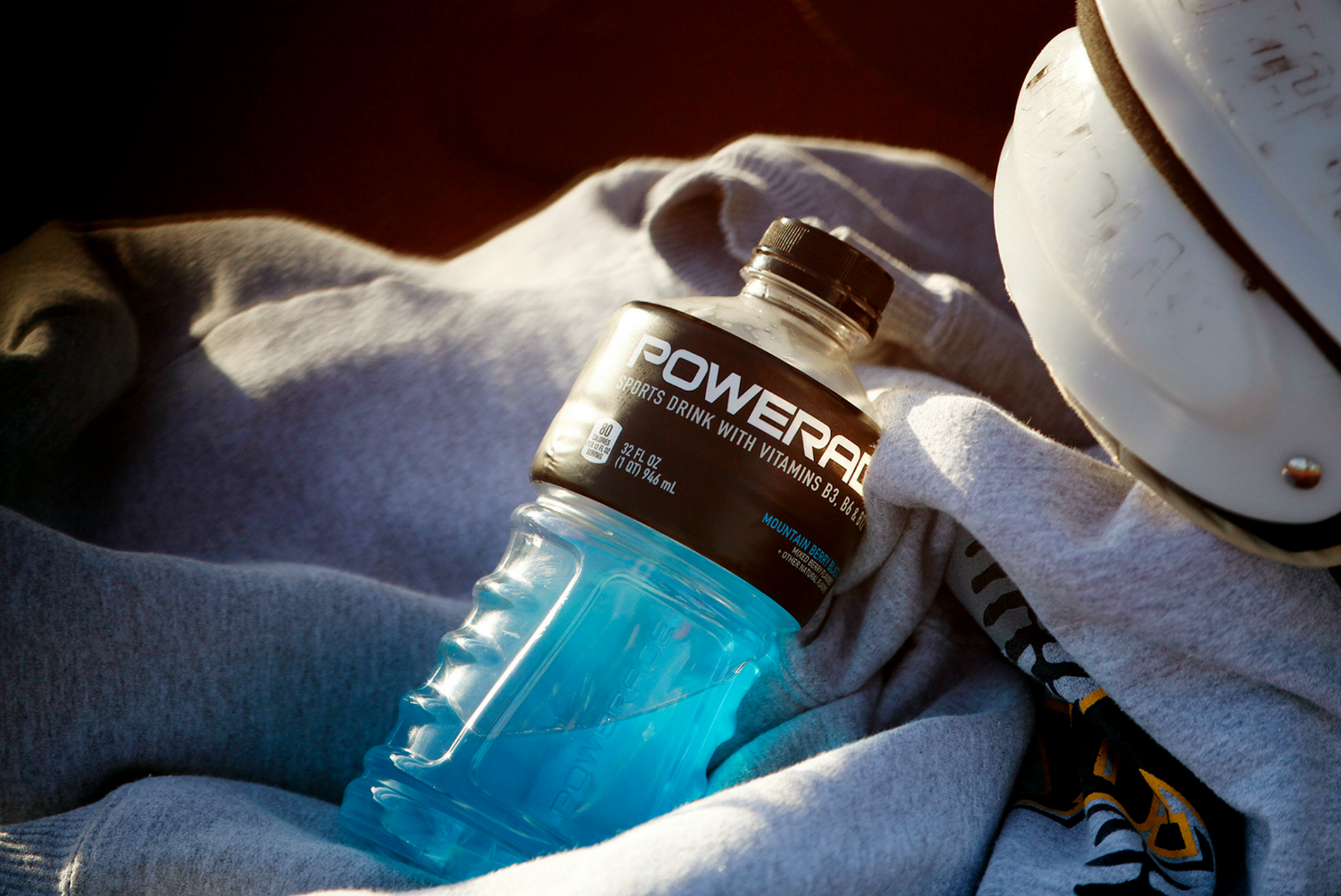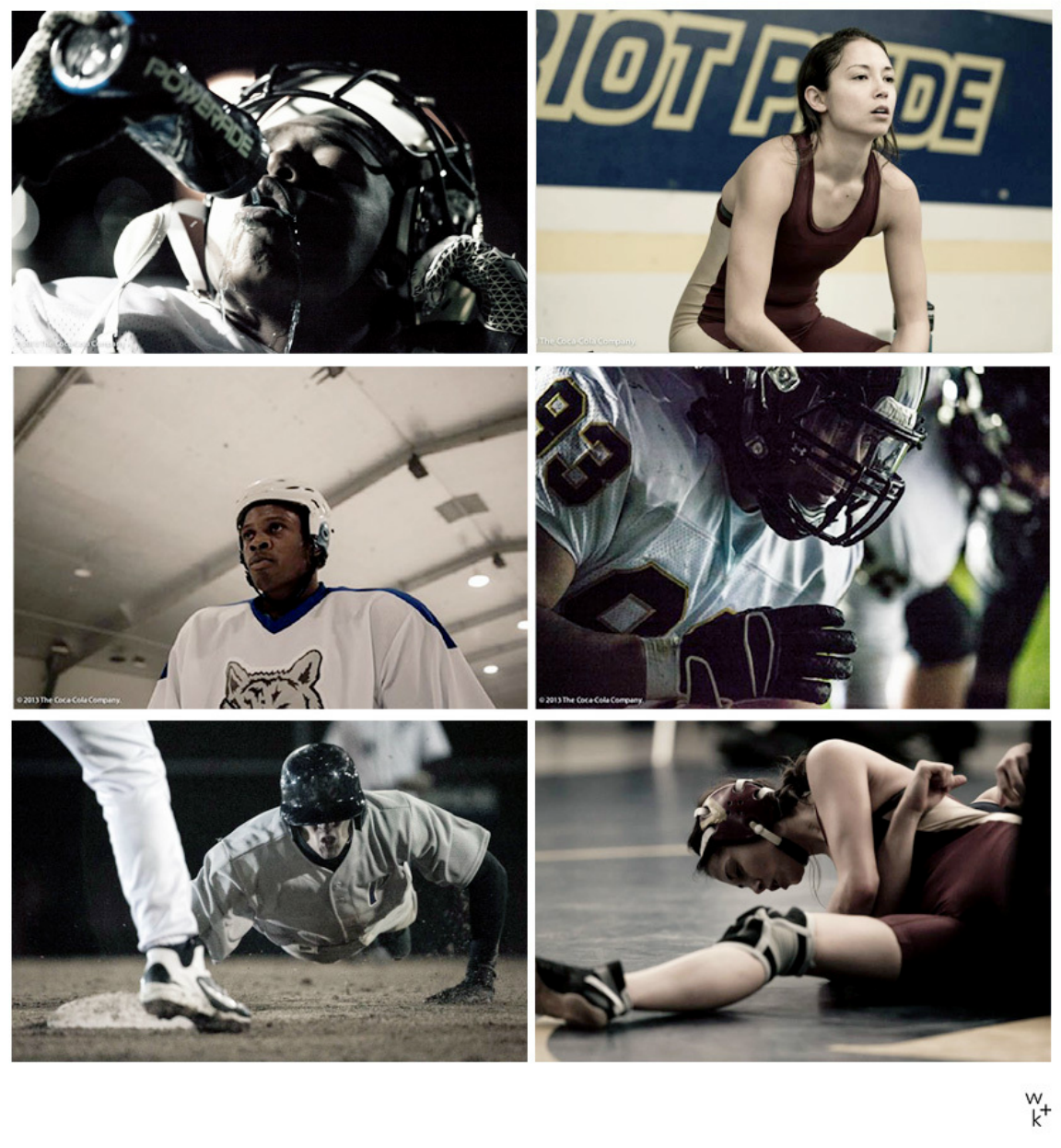 CW: Rob Lewis, AD: Brandon Viney
CD: Guy Seese, Rob Thompson
ECD: Susan Hoffman, Mark Fitzloff, Joe Staples
Agency: Wieden + Kennedy, Agency Producer: Andres Murillo
AE: Matt Berry, Acct. Supervisor: Ryan Peterson
Director: Christopher Riggert 
Production: Biscuit Filmworks, Line Producer: Youree Henley
Editing: JOINT, Editor: Tommy Harden, EP: Patty Brebner, Asst. Editor: Alyssa Coates
Color: CO3, Colorist: Siggy
Audio: LIME, Mixer: Loren Silber
Music: Barking Owl, EP: Kelly Bayett. Two tracks used: Original music and "Can You See" by BUMPS
SFX: The Mission, Post Producer: Diana Cheng, Lead Flame: Miles Esmiller
Photographer: James Chiang